If Wallonia  counts a number of well-known names such as GSK, UCB, IBA or Baxter, some smaller innovative companies whose success is multiplying (Bone Therapeutics, Celyad, Univercells, MaSTherCell SA, Belgian Volition,...)  have also demonstrated expertise that has rendered the region unmissable for the life sciences sector.
RESEARCH AND DEVELOPMENT AID
Wallonia offers a series of aids for R&D which aim to help companies reinforce their innovation potential, acquire external knowledge for a project's implementation, conduct a research project, carry out a development project, create a spin-out from technologies mastered by the company but not exploited, protect innovation or even prepare a European intervention application or acquire the Eureka label.
More info ? Our Incentives Manager is at your disposal:
Catherine SZABO - (T) +32 81 33 28 66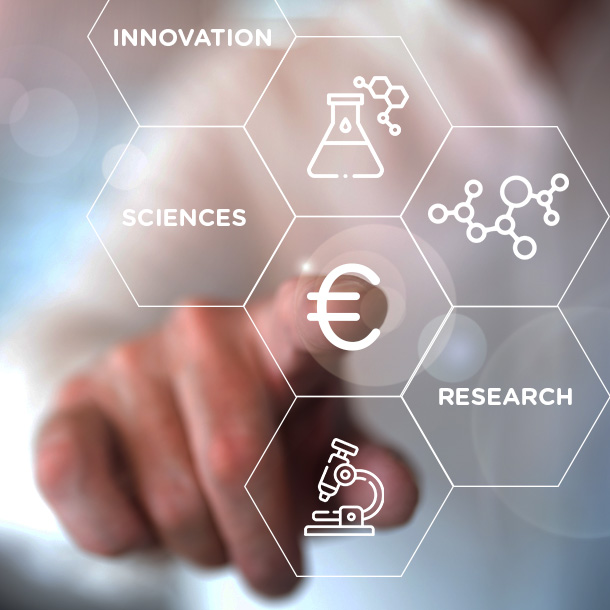 THE HEALTH CLUSTER OF WALLONIA
BioWin is the Health Cluster of Wallonia, Belgium. We are the regional reference holder for all stakeholders in innovative R&I projects in health biotechnology and medical technologies, whether they are companies, research centers or universities. We also aim to promote Wallonia internationally as a world-class life sciences environment for academic, clinical and industrial research.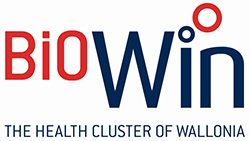 Mission : Accelerate innovation to
meet tomorrow's public health challenges.
develop the knowledge, employment and competitiveness of all players in the health sector ecosystem in Wallonia.
SPOW, A QUALITY ENVIRONMENT BOOSTING INNOVATION
SPoW brings together Wallonia's seven science and technology parks.
Their common aim is to accommodate and support companies involved in the high-technology sector and business-university relationships.
SPoW's priority mission is to promote the growth of all of Wallonia's science parks. SPoW organises the exchange of good practice between science parks.
More informations ?

Contact our sector specialist!
Mehdy
OOZEER
Senior Life Sciences Specialist
T +32 (0)2 412 83 35
Ludovic
WAHA
Life Sciences Business Developer
T +32 (0)81 33 29 02
Discover the strengths of Belgium and Wallonia in the life sciences sector
7th
strong innovator
2016 innovation scoreboard: Belgium is ranked 7th among the "strong innovators" 
3rd
Most innovative country
Annual index of the most innovative countries in the world of the German research institute Fraunhofer
6
Wallonia Nobel Prizes
11 Nobel Prizes have been awarded to Belgian figures, six of whom are Walloon