Know-how confirmed by big names
If Wallonia  counts a number of well-known names such as GSK, UCB, IBA or Baxter, some smaller innovative companies whose success is multiplying (Bone Therapeutics, Celyad, Univercells, MaSTherCell SA, Belgian Volition,...)  have also demonstrated expertise that has rendered the region unmissable for the life sciences sector.
Contact our sector expert
A wide range of aids for R&D
Wallonia offers a series of aids for R&D which aim to help companies reinforce their innovation potential, acquire external knowledge for a project's implementation, conduct a research project, carry out a development project, create a spin-out from technologies mastered by the company but not exploited, protect innovation or even prepare a European intervention application or acquire the Eureka label.
> Learn more about research aids
BioWin unites the Walloon stakeholders (businesses, research centres and universities) who are invested in research, development and production of innovative products and services. The cluster has defined 4 essential strategic development axes that seek to support academic and industrial excellence in Wallonia in the domain of health but also to take on the challenges posed by a fast-growing sector, through:
Calls for R&D projects that bring businesses, universities and research centres together.
Actions to create visibility and international networking (in partnership with AWEX - the Wallonia Export-Investment Agency).
Custom training programs tailored toward the specific needs of the bio-industry.
 Support for the creation of common infrastructures and technological platforms.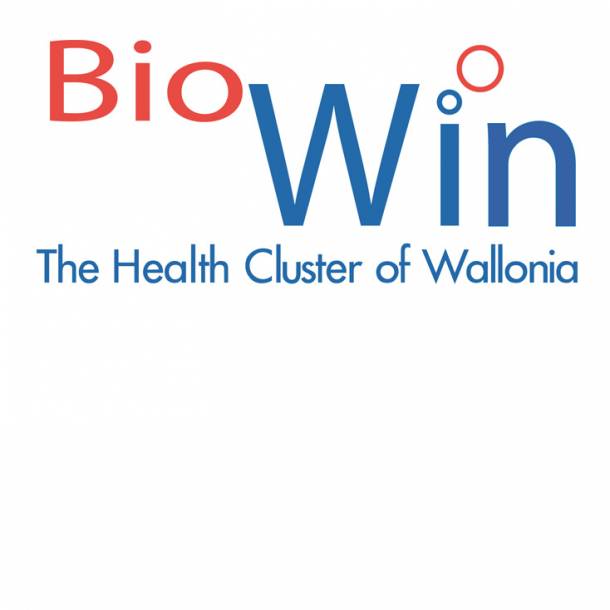 Biowin in figures
164 businesses (of which 7 world-leaders: Baxter, Eurogentec-Kaneka, GSK, IBA, IRE, UCB and Zoetis).
36 R&D projects
17 training projects
specific training followed by 15,000 people
214 partners
104 patents generated
Total financing: 114.08 million euros
Support in the creation of 3 technological platforms
The goal of SpoW (Science Parks of Wallonia) is to accommodate Walloon and foreign businesses that are primarily geared toward high technologies and business-university relationships.
The 7 Walloon scientific and technological parks span 600 hectares. They host more than 670 high-tech businesses (of which 80 spin-offs) and employ roughly 15,300 people.
www.spow.be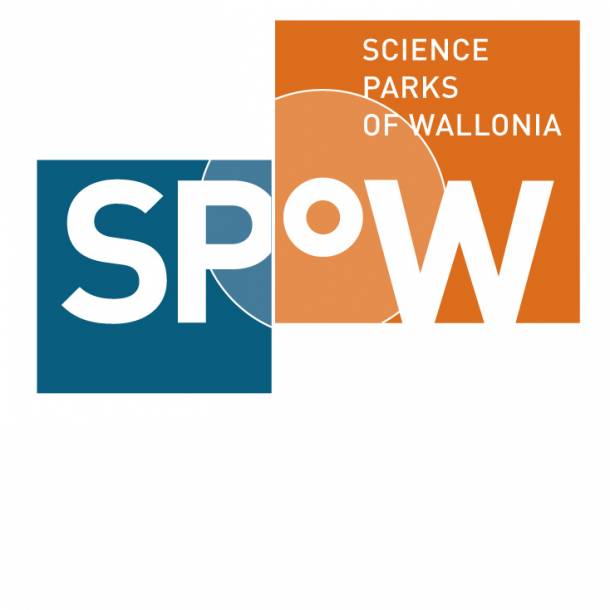 7th
strong innovator
2016 innovation scoreboard: Belgium is ranked 7th among the "strong innovators" 
3rd
Most innovative country
Annual index of the most innovative countries in the world of the German research institute Fraunhofer
6
Wallonia Nobel Prizes
11 Nobel Prizes have been awarded to Belgian figures, six of whom are Walloon