An essential sector for Wallonia
The aeronautics and space sector occupies a key position in the Walloon economy and constitutes one of its major assets for the future.  The sector's development is based on the existence of a metal-working industry and, in particular, on a network of specialist sub-contractors (precision mechanics or armament for example).
Contact our sector expert
Ashley
LYON
Expert Aeronautics and Space - ICT
T +32 473 814 285 (Mob.)
A large network of enterprises and recognised know-how
Wallonia is the region in Belgium with the largest number of companies working in the aeronautics industry (more than twice the number of companies located in Flanders).
Based essentially around four major enterprises (Safran Aero Boosters, SABCA, Sonaca and Thales), the industrial network of the aeronautics and space sector mainly comprises SMEs.
Walloon aerospace know-how is particularly apparent in the province of Luxembourg, which has a business park centred on the space sector (Galaxia) and an ESA (European Space Agency) station recognised as a centre of excellence in the fields of security and defence. In 2016, the European Commission selected the Galaxia site for the installation of the terrestrial maintenance platform for the Galileo constellation, a European satellite navigation system.
Created in the frame of the Marshall Plan in 2006, SKYWIN has more than 150 members, bringing together companies, research centres, universities and training centres working in the space sector in Wallonia. This partnership process is aimed at revealing synergies around common innovative projects with a view to creating but also maintaining jobs in the sector's companies.

The cluster in figures:
150 members
Turnover of more than 1.6 billion (90% of which from export)
7,000 direct jobs
72 certified projects since 2006 including collaborative innovation projects
total budget: €225 million
Further information on www.skywin.be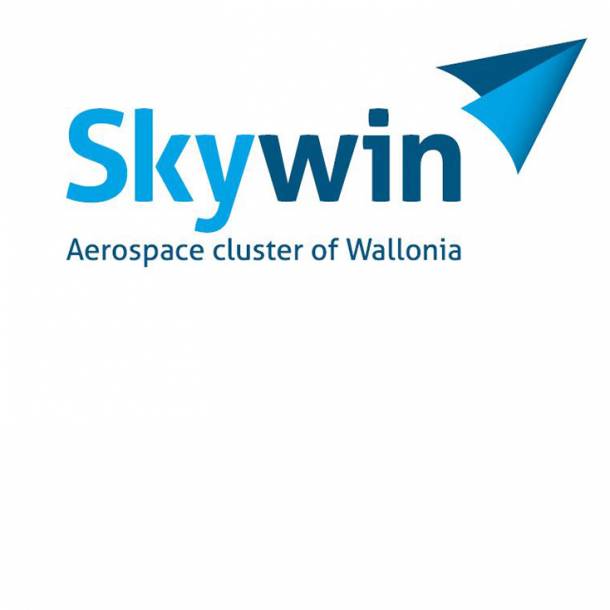 Cutting-edge research centres and universities
Via its research centres, the Walloon university sector participates widely in the success and excellence of the aeronautics and space sector.
More than 80 university departments address the subject of aeronautics and space. CENAERO, the Liege Space Centre, and other research centres contribute to the sector's development through the quality of their research and innovation programmes.
WAN, the Wallonia Aerotraining Network, is the Walloon Skills Centre active in the aeronautics sector. Its varied training offering (aeronautic construction and maintenance, aviation operations) ensures access to a profession, or offers the chance to pursue a career in this sector that is constantly evolving.
www.wan.be