With a turnover of more than €8 billion and 22,813 jobs, the food industry is one of the pillars of employment in the Walloon industrial sector.
Furthermore, it has great growth potential in promising sectors and is a global leader in some of them: ingredients, healthy food, processed meals, specific products and an area of recognised quality, etc.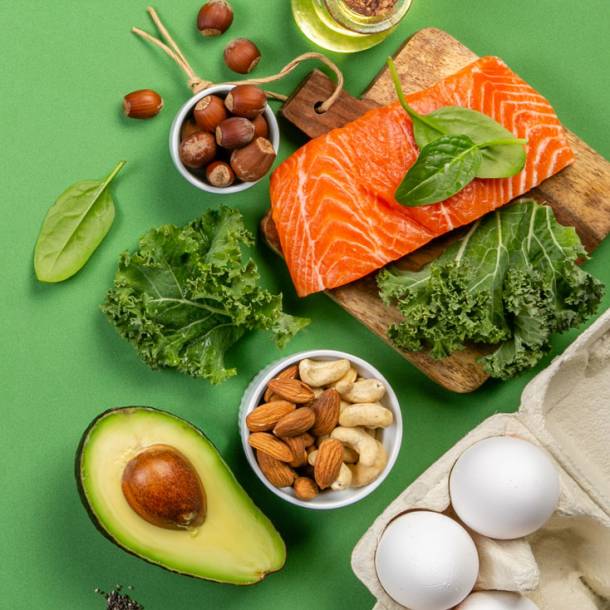 THE AGRI-FOOD INDUSTRY : KEY FIGURES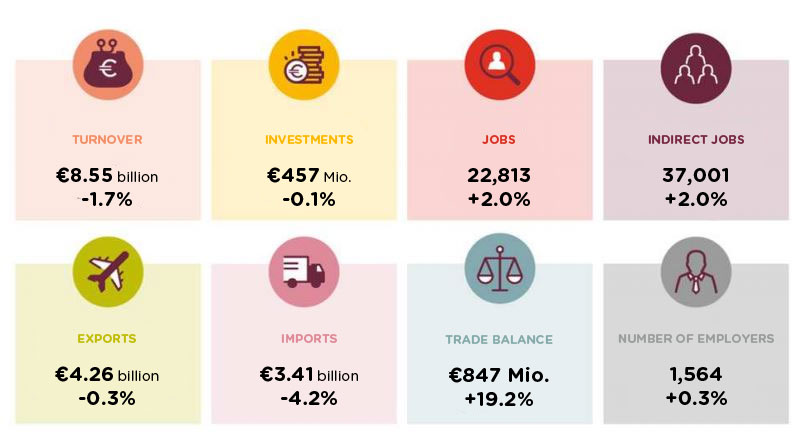 Source: New figures for the Wallonia food industry published by Fevia Wallonia (Wallonia regional division of the Belgian food industry federation)
WagrAlim, Walloon competitiveness cluster for the agri-food sector focuses mainly on collaboration between manufacturers, universities, research centres and training centres, with the common goal of creating value, improving performance and positioning itself on international markets on the basis of innovation.
The Cluster has defined four strategic areas:
Nutrition-health
Industrial efficiency
Bio-packaging
Sustainable sectors

DISCOVER MORE THAN 1,200 BELGIAN FOOD COMPANIES

The Belgian food chain, comprising a large number of small and medium-sized enterprises, is renowned for its diversity.

Looking for partners, potential customers or information on Belgian food products? The website www.food.be will show you what more than 1,200 Belgian food and drink companies can do for you!
Contact our sector specialists !
Lucie
LEJEUNE
Senior Agrilife Specialist
T +32 (0)471 92 39 00
Eric
LEJEUNE
Agrilife Business Developer
T +32 (0)2 421 84 59