Environmental technologies
Aware of the challenges concerning global warming, the green economy is a priority in Wallonia as much from an economic as an environmental point of view.
Thus, the public authorities grant different types of aids to companies that invest in favour of the environment.
Also, Wallonia has companies, know-how and resources that allow it to seize the opportunity to make greentech a vehicle for growth.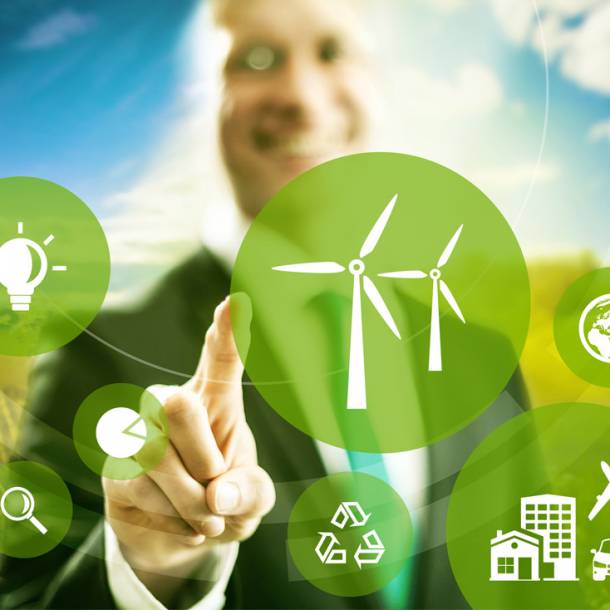 MEASURES IN FAVOUR OF THE ENVIRONMENT AND ENERGY
Belgium and Wallonia provide incentives for investments that favour the environment and are focused on research and development. For investment projects located specifically in geographic areas eligible for European structural funds, additional European incentives may be added to the purely regional incentives.
More information on this type of aid? do not hesitate to contact us :
Catherine SZABO - Global incentives Manager
(T) +32 81 33 28 66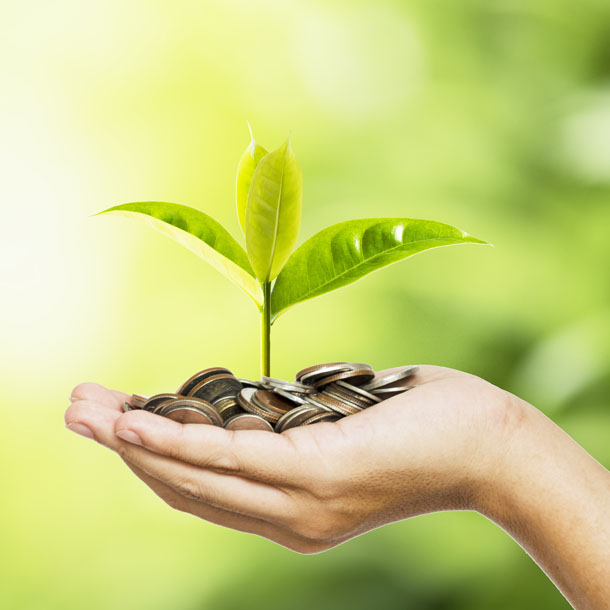 THE GREENWIN CLUSTER
The GreenWin cluster supports innovation, fostering the development of collaborative research and development (R & D) and investment or training projects, in order to stimulate business growth and job creation in buoyant markets.
By working at bringing more efficient environmental technologies to market, GreenWin is focusing on improving the product lifecycle through leaner material and energy usage, recycling, and the use of renewable resources. It also encourages broader environmental management and remediation.
The Greenwin cluster represents
245,000 jobs (direct + indirect)

15bn export (36% of Walloon exports)

56 certified projects 
For a total budget of more than €144 million.

TWEED, A CLUSTER DEDICATED TO SUSTAINABLE ENERGY
The TWEED Cluster (Walloon Energy Environment and Sustainable Development Technology) brings together more than a hundred companies.
This cluster's priority mission is to favour investment in the production and exploitation of sustainable energy by mobilising enterprises and contributors working in the sector around projects.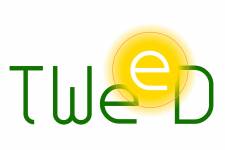 More info on this sector?

Contact us!
Fabien
SCUVIE
Senior Greentech Specialist
T +32 (0) 471 77 79 27
87%
Recycling
Belgium is the European champion in terms of recycling packaging, cartons, cans, glass or plastic bottles ...
10
Belgium among the top ten investors in the renewable
2017 renewable energy report of the REN21 expert network
14th
bio-fuel producing country
Production of bio-fuels: Belgium holds the 14th global position (2017 Renewable Global Futures Report by the REN21 network of experts)