Environmental technologies
A priority sector
Aware of the challenges concerning global warming, the green economy is a priority in Wallonia as much from an economic as an environmental point of view.
Thus, the public authorities grant different types of aids to companies that invest in favour of the environment.
Also, Wallonia has companies, know-how and resources that allow it to seize the opportunity to make greentech a vehicle for growth.
Contact our sector expert
Wallonia Export-Investment Agency has a sector expert devoted to the reception and development of investments in these same fields and specialist managers according to investors' countries of origin. Thus, AWEX helps international companies and their projects to identify all the resources needed in Wallonia.
Measures in favour of the Environment and energy
Belgium and Wallonia provide incentives for investments that favour the environment and are focused on research and development. For investment projects located specifically in geographic areas eligible for European structural funds, additional European incentives may be added to the purely regional incentives.
The GREENWIN cluster brings together more than 200 companies involved in the development of the green economy. Its aim is to support innovation, favour the development of collaborative innovation projects with a view to the growth of the Walloon industrial fabric and the creation of jobs in booming markets.
The cluster's strategy is based around three strategic fields of activity:
Chemistry and biochemistry
Construction
Environmental technologies
In figures
The Greenwin cluster represents
more than 20,000 jobs in Wallonia and Brussels
exports represent about 40% of the economy's total
31 certified projects (27 in R&D and 4 in training)
For a total budget of more than €80 million.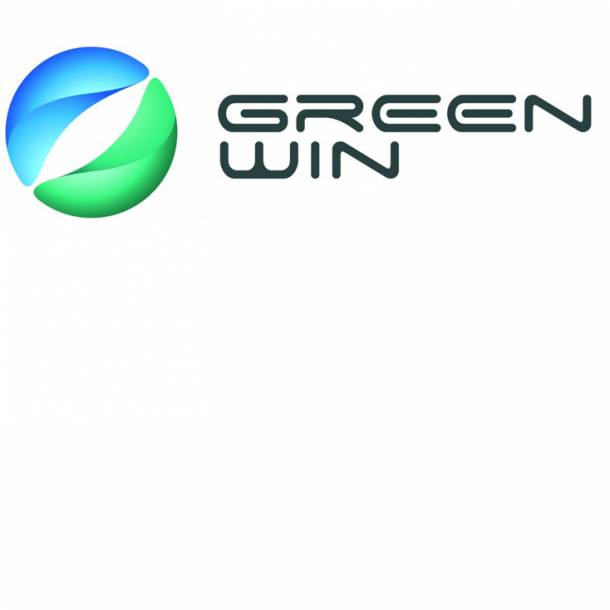 TWEED, a cluster dedicated to sustainable energy
The TWEED Cluster (Walloon Energy Environment and Sustainable Development Technology) brings together more than a hundred companies.
This cluster's priority mission is to favour investment in the production and exploitation of sustainable energy by mobilising enterprises and contributors working in the sector around projects.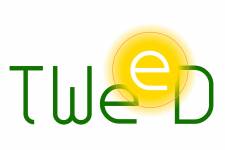 87%
Recycling
Belgium is the European champion in terms of recycling packaging, cartons, cans, glass or plastic bottles ...
10
Belgium among the top ten investors in the renewable
2017 renewable energy report of the REN21 expert network
14th
bio-fuel producing country
Production of bio-fuels: Belgium holds the 14th global position (2017 Renewable Global Futures Report by the REN21 network of experts)