COMPETITIVENESS CLUSTERS
The concept of enterprise networks (clustering) has imposed itself around the world as a productive method of functioning and a source of innovation.
In order to reinforce regional competitiveness in sectors in which it already has potential, Wallonia decided to develop an enterprise network policy from 2001 with clusters and, from 2005 via competitiveness clusters.
The region has therefore selected 6 priority areas corresponding to a booming activity the world and in which it has successful companies and research centers: life sciences, agri-food, engineering and new materials, transport and logistics, aeronautics and space, and environmental technologies.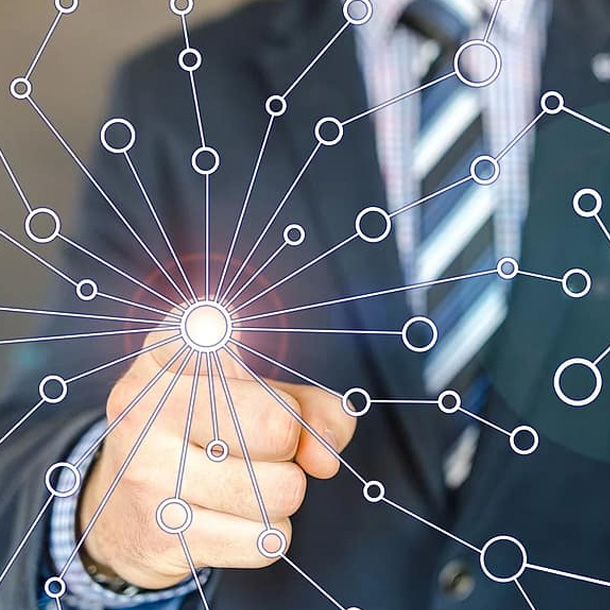 THE DIGITAL SECTOR
Wallonia must rely on a strong and innovative digital sector to capture the added value of the digital economy for the benefit of its territory and all of its sectors of activity.
Adopted in 2015, the Digital Wallonia plan marks the Walloon Government's wish to do its utmost to make Wallonia a connected and intelligent territory where technological companies are leaders recognised on a global level and a driving force for successful industrial mutation and where digital innovation is at the service of the quality of education, the openness of public services and the well-being of citizens.