Wallonia places innovation and creativity at the heart of its concerns and has set up many stakeholders and initiatives which work to support companies in their innovation approach.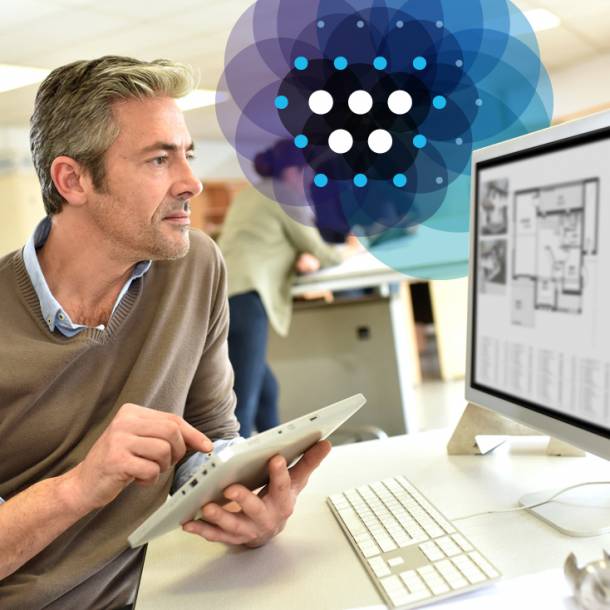 ENGINE, A WALLOON CATALYST FOR INNOVATION
Engine offers start-ups the opportunity to accelerate their entrepreneurial projects through its actions and events; it also invites entrepreneurs from SMEs and large businesses to draw inspiration from the innovative capacity of start-ups in order to pre-empt their markets.
In this way, it provides its clients with ways to achieve their objectives independently.
Engine has developed a unique model for launching entrepreneurial projects, drawing on its network of entrepreneur coaches and experts to offer focused, results-oriented support.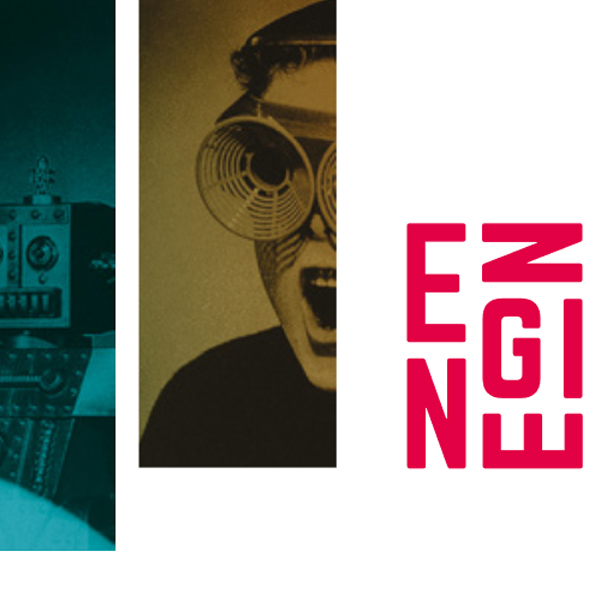 COMPETITIVENESS CLUSTERS, A BONUS FOR COMPANIES
The policy of the competitiveness clusters focuses on innovation and aims to promote partnerships between research centres and the business world through six fields of activity in which Wallonia has a critical mass and can excel: Biowin (life sciences), Logistics in Wallonia (logistics transport), Mecatech (mechanical engineering), Skywin (aerospace), Wagralim (agro-industries) and Greenwin (chemistry and sustainable materials).
The latest evaluation report by the cluster policy of the Walloon Institute for Evaluation, Foresight and Statistics (IWEPS), published in mid-2019, clearly demonstrates the added value of this policy. This support boosts the companies involved in it in terms of jobs, added value and exports.
https://clusters.wallonie.be/federateur-en/
ENTERPRISE EUROPE NETWORK
EEN is the world's largest support network for small and medium-sized enterprises (SMEs) with international ambitions.
Active in more than 60 countries, it helps companies to innovate and expand internationally.
EEN brings together 3,000 experts from more than 600 member organisations, all of them recognised for their excellence in business support.
The Network's teams of experts in each member organisation offer personalised services to businesses. They know the local business environment and can provide contacts for business opportunities worldwide.
The Network can also propose a targeted approach aimed specifically at a sector of activity. All key economic sectors are covered, from health to agri-food, from smart energy to fashion and textiles.
SCIENTIFIC LIAISON OFFICERS
The role of the Wallonia-Brussels International's Scientific Liaison Officers (SLOs) is, in particular, to facilitate collaboration between research and innovation stakeholders, ensure the monitoring of the opportunities and potentials for scientific and technological projects, search for funding for combined projects, etc.
AWEX - TEXAS A&M PARTNERSHIP
For more than 10 years, the Wallonia Export-Investment Agency (AWEX) has worked with Texas A&M University System near Houston, a leading university in the technological sector in the United States.
This privileged relationship has led to the creation of OWIN (Open Worldwide Innovation Network), a global innovation network, that includes Australian and Chinese partners in addition to the Texan and Walloon partners, for the benefit of Walloon companies.
AID FOR RESEARCH AND INNOVATION
Aid for research and technological innovation may be requested from the Walloon Region for any industrial research or experimental development project carried out by one or more firms with a place of business in Wallonia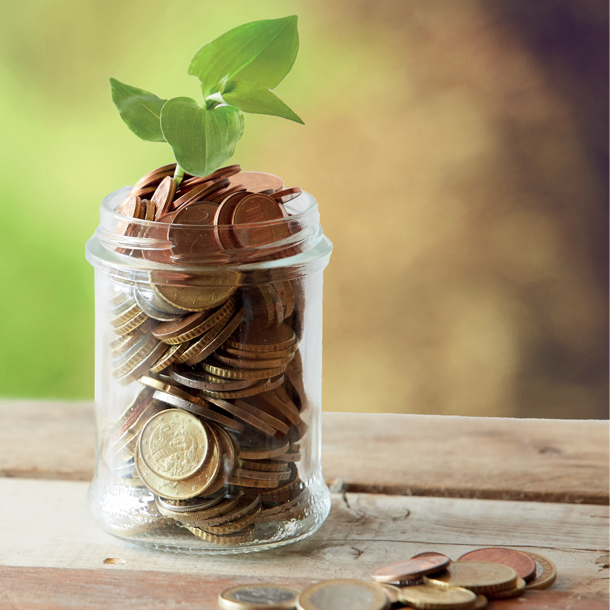 7th
strong innovator
2016 innovation scoreboard: Belgium is ranked 7th among the "strong innovators" 
3rd
Most innovative country
Annual index of the most innovative countries in the world of the German research institute Fraunhofer
10
Belgium among the top ten investors in the renewable
2017 renewable energy report of the REN21 expert network