Tell us about your project
When it comes to the right location for your European base - the smart choice is undoubtedly Wallonia-Belgium. By visiting our website, you will discover some very convincing arguments for considering our region as the place to be.
Of course, the best way to know what's really in it for you is to contact us bay phone, by email or by filling out the short contact sheet below. 
After carefully listening to your needs, we will quickly provide you with a comprehensive offer, tailored to your reality. 
As simple as that. Free of charge. No hidden strings attached. Fully confidential.
Wallonia-Belgium, your smart move.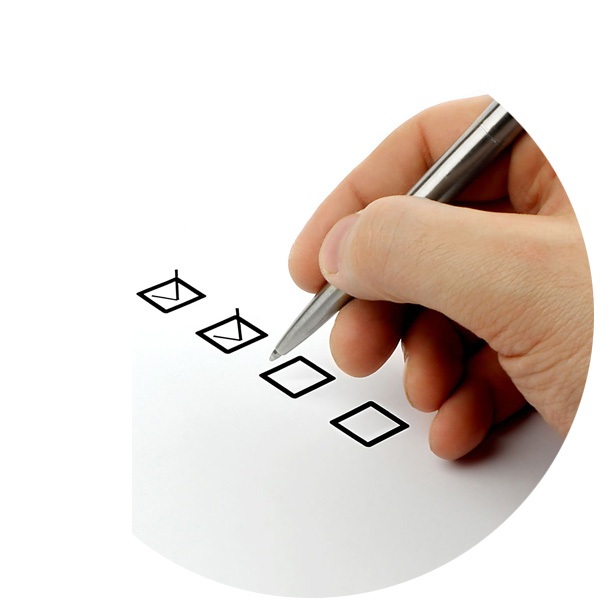 Data protection
The personal data collected in this form are stored by the Wallonia Export-Investment Agency (AWEX) in a digital file.  AWEX, responsible for the processing of your data, will only process them insofar as this is necessary for the provision of the service(s) you have requested, for the performance of tasks of public interest or to comply with a legal obligation which requires us to do so.
 For information concerning the use of your data, please refer to our "Privacy Policy" by following this link: http://www.investinwallonia.be/privacy-policy. If you wish to exercise your rights or would simply like additional information, you can contact our "Data Protection Officer" via e-mail at dpo@awex.be.