Tell us about your project
Are you a foreign investor? Our team is at your disposal whatever your project (R&D, creation of an EDC, development of a data centre, an innovative start-up, etc.).
We are also here to advise you about the legal structure of the company you want to develop in Wallonia.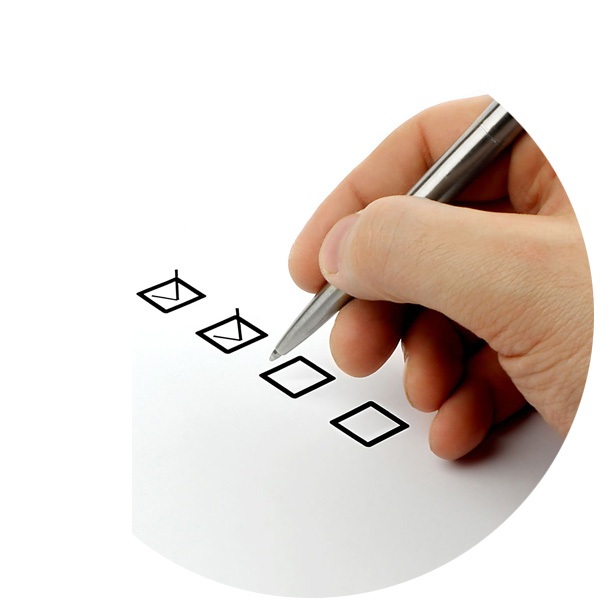 Data protection
The personal data collected in this form are stored by the Wallonia Export-Investment Agency (AWEX) in a digital file.  AWEX, responsible for the processing of your data, will only process them insofar as this is necessary for the provision of the service(s) you have requested, for the performance of tasks of public interest or to comply with a legal obligation which requires us to do so.
 For information concerning the use of your data, please refer to our "Privacy Policy" by following this link: http://www.investinwallonia.be/privacy-policy. If you wish to exercise your rights or would simply like additional information, you can contact our "Data Protection Officer" via e-mail at dpo@awex.be.