A complete and varied offering
The Walloon offering of land, semi-industrial buildings and/or office premises is particularly vast. Furthermore, AWEX has an extensive network of contacts in the real estate sector and will help you find a facility specially adapted to your activity. Do not hesitate to contact us!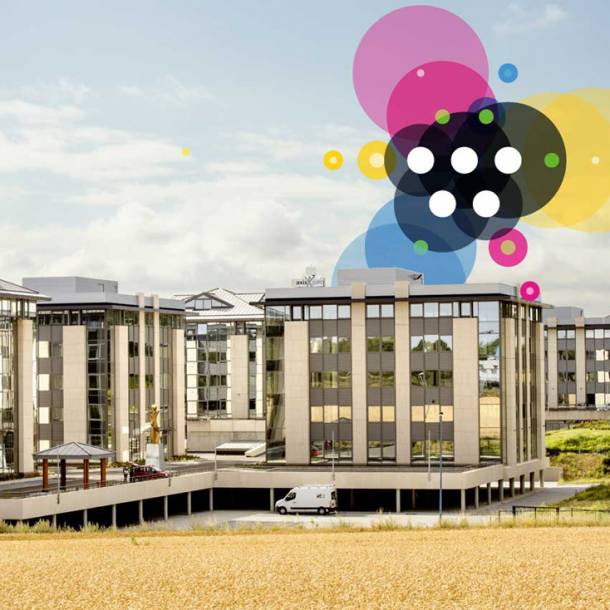 BUSINESS PARKS

Wallonia, in association with eight economic development inter-municipal organisations, manages more than 282 business parks, including 7 science parks, 6 logistics parks and 11 multimodal parks, representing a total surface area of 13,318 ha. These parks all share one important common feature, namely real estate available at affordable prices.
BSPACE, CATALOG OF LOCATION SOLUTIONS IN WALLONIA

BSPACE is a promotional and networking database for operators active in welcoming economic activities and companies wishing to set up in Wallonia.
Whether on the basis of geographic or economic criteria, it allows you to explore the different possibilities of setting up in Wallonia.
BSpace - Promotional video from 87seconds on Vimeo.
WELCOME OFFICES :  A TAILOR-MADE WELCOME
The Wallonia Export-Investment Agency (AWEX) offers foreign companies the opportunity to test the European market from a WELCOME OFFICE, a reception structure offering (free of charge for the first few months) a gentle introduction into the local economic fabric, as well as a series of services, such as real estate searches, networking with potential partners, the search for funding and also linguistic, cultural, logistical and administrative support.
This office is strategically located in Liege (the economic capital of Wallonia) with Paris, London, Amsterdam and Frankfurt within a 400 km radius, an area covering  a market with 160,000,000 consumers. 
Based on your place of origin, you will be supported by one of our Welcome Office Managers who will assist you with the different procedures for your project.
Prescillia
TANG
Project Manager - China
M +32 472 803 588
Dimitri
DUONG
Project Manager - ASEAN
T +32 (0)81 728 860
Joachim
GALAND
Project Manager - India
M +32 485 34 41 20
INCUBATOR AND BUSINESS CENTRES

Incubator centres aim to temporarily house one or more SMEs during their launch phase, offering them premises at attractive conditions with or without services and shared facilities (telephone, photocopier, meeting room, secretarial services, Internet, reception, furniture, and more). This option allows new companies to determine their future development as well as their real needs before making the decision to invest in their own facility.
Business centres constitute the ideal launch base for entrepreneurs wishing to benefit from immediate access to fully-equipped offices and meeting room; domiciliation of head offices or sales offices; telephone service, complete multilingual secretarial service; office logistics, fax, photocopiers, printers, scanner, etc.
CO-WORKING SPACES

A co-working space is a shared working space with a room layout and furniture and business model designed to favour new encounters, collaboration, discussions and work in order to ensure the implementation of projects.
In Wallonia, the CoWallonia network brings together 22 co-working spaces spread out around the following towns: Liège, Seraing, Tournai, Namur, La Louvière, Charleroi, Louvain-la-Neuve and Mons.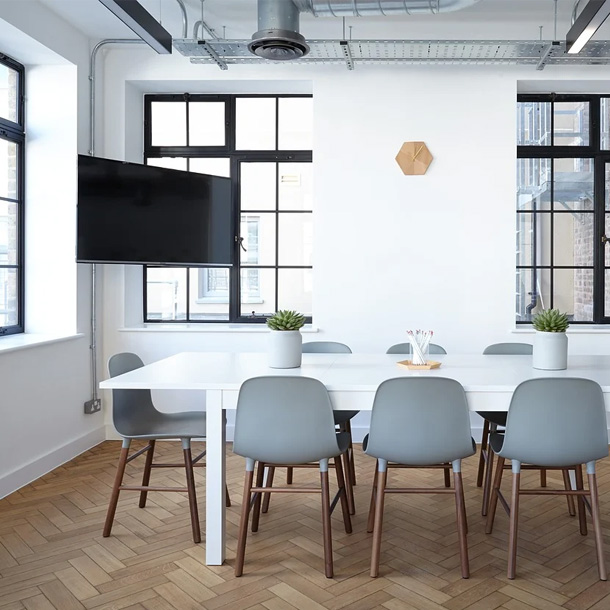 THE WALLONIA NETWORK OF SCIENCE PARKS

The SPoW  network brings together seven science and technology parks in Wallonia: Louvain-La-Neuve Science Park, Liege Science Park, Crealys (Namur), Aeropole (Charleroi), Initialis (Mons), Qualitis (Enghien) and Novalis (Marche-en-Famenne). They all welcome and support Walloon and foreign companies working on cutting-edge technologies and enterprise-university relations.