Wallonia is a great place to live. Its exceptional quality of life attracts investors, foreign students and the large numbers of tourists who visit each year. Wallonia is also developing a very diverse tourism offering, particularly for business tourism.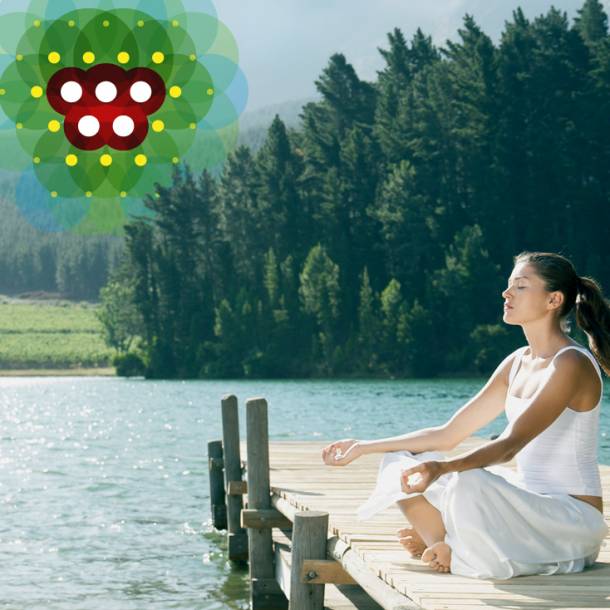 LIVING IN WALLONIA
Do you want to live in Wallonia? There is a large variety of choices that make it easy to rent or buy a property or decide to build your own home.
Further information about acquiring a property in Wallonia can be obtained here.
Furthermore, in Wallonia, there is a series of housing aids (subsidies for rehabilitation, acquisition, demolition or construction, insulation, etc.) calculated according to your family situation and income.
BENEFIT FROM QUALITY HEALTHCARE
The Belgian healthcare system is ranked in fifth place among the best in Europe*.
In order to be able to take advantage of the medical services provided, citizens must fulfil certain conditions and carry out the necessary formalities to subscribe to health insurance, the compulsory system in which employees and freelancers participate in a solidarity-based manner in the funding of healthcare services. Registering with a health insurance fund, which will ensure the reimbursement (in full or in part) of your medical treatment and the purchase of certain medications, is also compulsory.
In Wallonia, everyone is free to choose a doctor or any other specialist, part of the treatment of which is reimbursed by a complementary health insurance.
Several types of hospitals approved by the public authorities mean that it is possible to benefit from quality treatment.
(*annual report on the state of European health systems by the Swedish company Health Consumer Powerhouse – 01/2018).
HERITAGE AND LEISURE
Wallonia enjoys a magnificent heritage with a multitude of architectural treasures and offers a fascinating mosaic of spaces for living, working, relaxing and celebrating.
A number of sites and cultural events have been recognised by UNESCO as both tangible and intangible world heritage.
For those who love wide open spaces, Wallonia is listed among the best preserved regions in Europe. Its contrasting and varied landscapes offer many opportunities for leisure and relaxing.
Wallonia is also a centre for gastronomy. A number of initiatives have been implemented to revive certain forgotten culinary practices and create surprising recipes that respect tradition and demands for quality.
https://walloniabelgiumtourism.co.uk/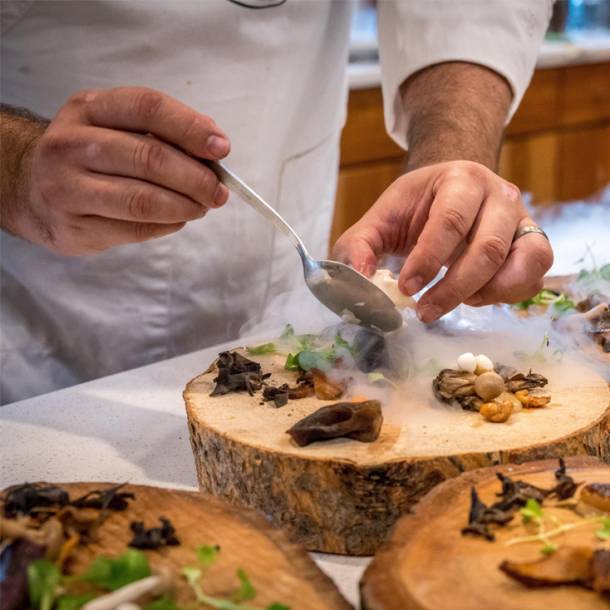 7
Wallonia sites listed at UNESCO heritage
17th
Happiest country in the world
World Happiness Report 2017 Sustainable Development Solutions Network
4th
Best healthcare system in the World
Annual report on the state of European health systems by the Swedish company Health Consumer Powerhouse – 01/2017