Set up your business in the centre of the European market
In Wallonia, 500 million consumers are on your doorstep.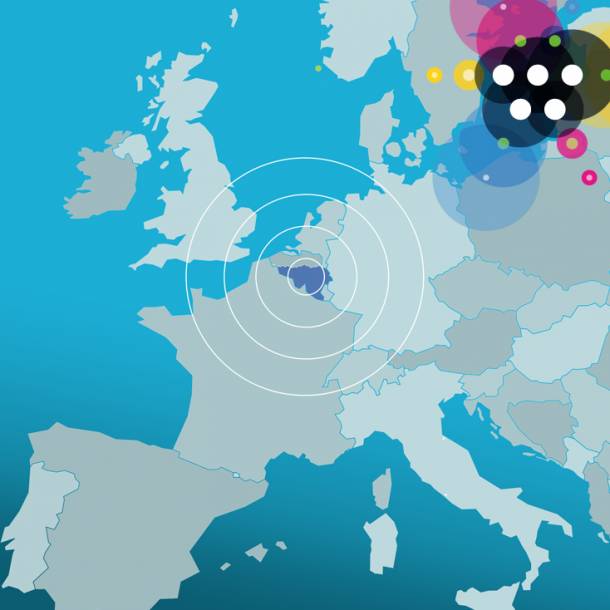 TOP RANKING INFRASTRUCTURE
According to the IMD World Competitiveness Yearbook 2019, the Walloon motorway network and rail network are among the most dense in Europe.
By lorry, it is possible to reach a population of almost 60 million inhabitants in 4 hours and an area comprising about 20 major cities in 8 hours. In terms of rail, the main private industrial connections to the national and international network allow companies wishing to be effective and environmentally-friendly to opt for rail or for combined rail/road transport
WALLONIA, INSIDE PORT OF EUROPE

Connected to the major ports of northern Europe, the Wallonia river network establishes the junction with France, Flanders, the Netherlands, Germany and beyond with the main transatlantic and transoceanic lines. The Autonomous Port of Liège, first Belgian inland port and third inland port in Europe (21 million tonnes and 44,000 containers per year) has easy access to major European ports.
NEAR BRUSSELS, CAPITAL OF L'EUROPE
Wallonia is near Brussels, the headquarters for major international institutions, the head office for many multinationals and home to more than 300 international law firms or consultants.
Also, the Belgian capital offers no fewer than 21 international schools and, along with Washington, it is one of the largest journalism centres in the world. More than 100 foreign banks have set up branches there.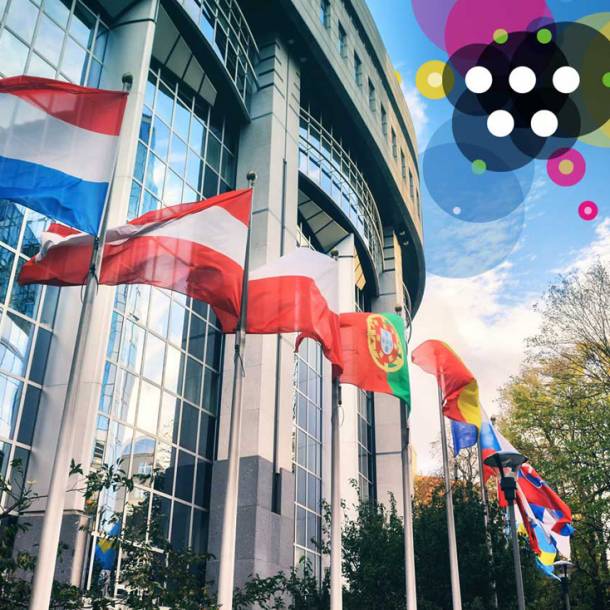 8th
Largest cargo airport in Europe
Liège Airport: 8th largest cargo airport in Europe (Results Liege Airport 2016)
4th
Densest railway network in the world
IMD World Competitiveness Yearbook 2016
1st
Densest road network in the world
Densest road network in the world 

IMD World Competitiveness Yearbook 2016