Qualified and productive human resources
Wallonia has human resources that offer a genuine goldmine for companies setting up in the Region!
In terms of staff recruitment, a series of measures allows companies to reduce their salary costs and find training courses particularly adapted to their activities.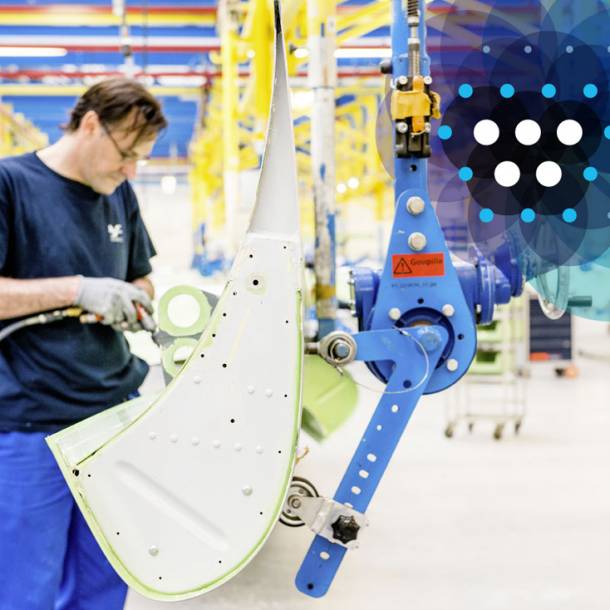 A SKILLED, MULTILINGUAL...
The percentage of qualified human resources in Belgium is among the highest in the world: 1/4 of people of working age have at least one higher education diploma.
This is also completed by a high level of multilingualism owing in particular to the country's central position at the heart of three major Anglo-Saxon, Germanic and Latin cultures.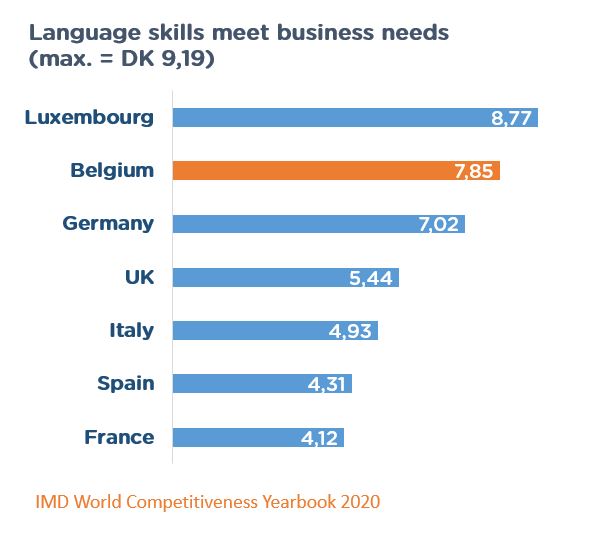 ... AND PRODUCTIVE WORKFORCE !
The productivity in the industrial sector in Belgium is among the highest in Europe and, in particular, is ahead of Germany, France and the United Kingdom.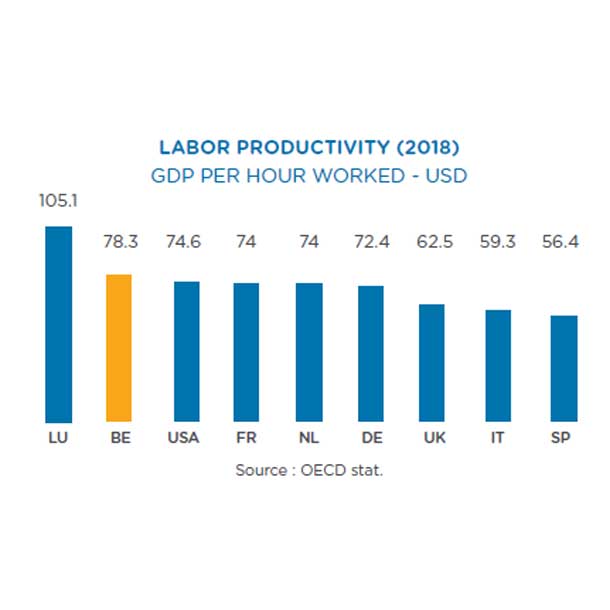 HIRING, RECRUITING, TRAINING STAFF
In collaboration with FOREM, we are here to help you hire qualified staff or to design tailor-made training adapted to your specific needs. We are also able to provide you with a complete simulation of the employment aids from which your company may benefit during its development in Wallonia, or to help you obtain advice about hiring workers from outside the Economic Area.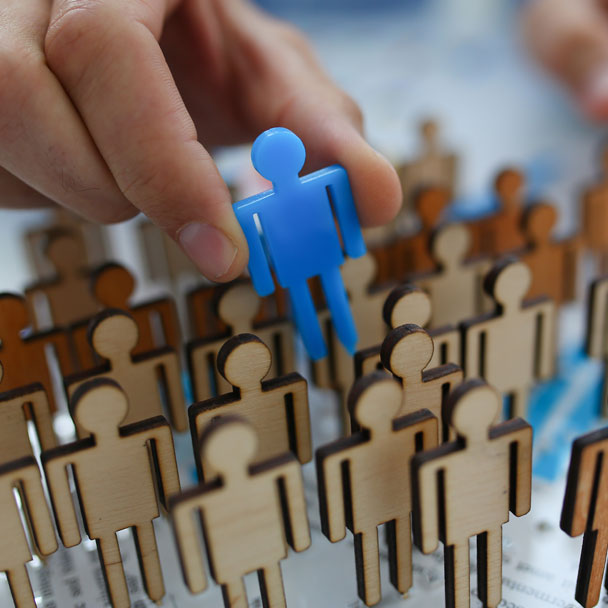 TRAINING : A VARIED AND HIGH QUALITY WORKFORCE

Schools and university centres
Courses are provided in no fewer than the 130 higher education training centres and 9 universities (grouped into three academies) spread out over the entire region.
Skills centres
Skills centres are places that provide expertise for the training of the workers of the future. They ensure training, information and awareness-raising for workers, job seekers, students, teachers, company directors and executives, and help to support the competitiveness of companies. Wallonia currently has 24 Skills Centres managed by Forem.
Research centres
Recognised research centres constitute skills centres in their respective technological fields and are privileged stakeholders for companies wishing to improve their procedures or develop a new product.
Wal-Tech is the association that brings together Walloon research centers.
14
UCL Masters in the global ranking of the best courses
Eduniversal ranking – May 2017
4th
most affordable country for studies
2017 ranking of the Uniplaces student accommodation rental platform
4
Renowned Belgian universities
Four Belgian universities in the top 200 of the Times Higher World University Rankings (09/2017)