Social measures / human resources
It is easy to find qualified personnel in Wallonia. Through FOREM, the region offers a wide range of customised training courses to meet business needs. Federal and regional measures also allow businesses to reduce recruitment and training costs.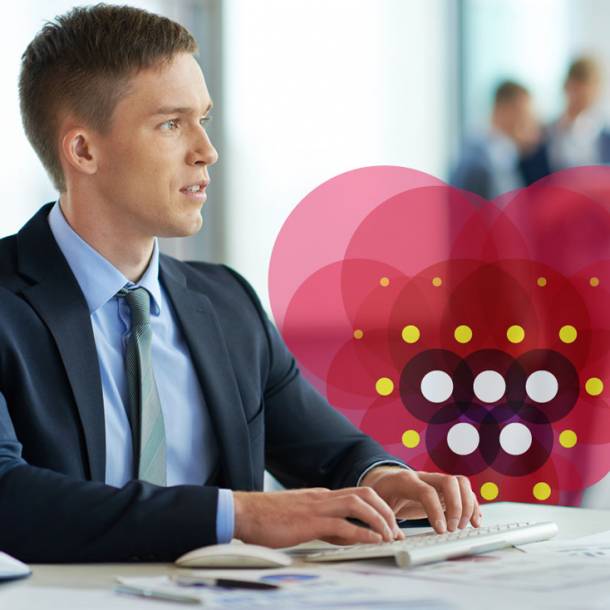 FOREM : A KEY PARTNER IN EMPLOYMENT AND TRAINING
FOREM, the agency responsible for training and employment, offers general and customised training courses for businesses and job-seekers.
FOREM training centres also organise online training courses. These courses meet the needs of businesses and the realities of the employment market, and lead to official certification.
On request, FOREM can also create simulations of the recruitment aid available; the amount depends on the situation of the employee or job-seeker.
FOREM's advisers offer free advice adapted to different sectors of activity.
FOREM SKILL CENTRES
The skills centres are focused on the learning and transmission of knowledge and are the result of a partnership between FOREM, businesses, universities and research centres.
These centres provide job-seekers, employees and students with training programmes developed for the different sectors and business needs; their aim is to provide a trained, operational workforce.
REGIONAL EMPLOYMENT AID
Would you like to grow your business by hiring one or more employees? Your business may qualify for a series of attractive benefits; their application is based on accumulated experience and results in an average reduction of 8 to 11% of salary costs over four years.
FEDERAL EMPLOYMENT AID
A range of measures to promote employment aim to reduce social security contributions or exempt employers from paying them.
Example: reduction of these contributions for the first six employees:
1st employee: total exemption for an unlimited period
2nd employee: €1,550 for five quarters, €1,050 for four quarters and €450 for four quarters
3rd employee: €1,050 for five quarters and €450 for eight quarters
4th employee: €1,050 for five quarters and €450 for four quarters
5th and 6th employees: €1,000 for five quarters and €400 for four quarters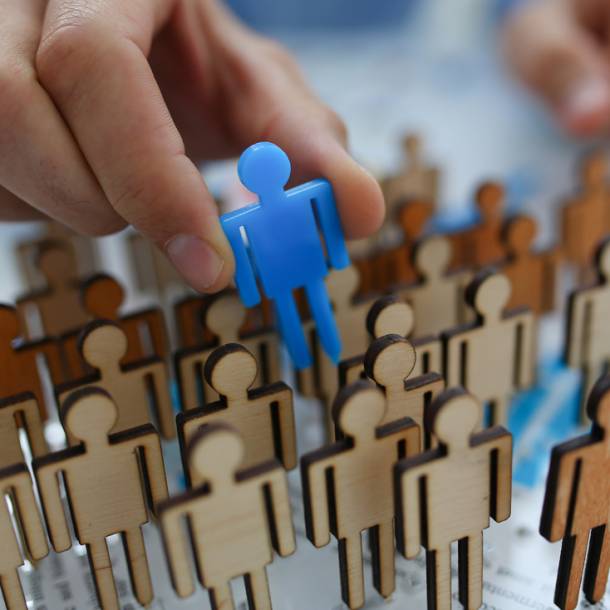 We can put you in touch with FOREM experts to determine the aid that matches your business needs.
Catherine
SZABO
Regulations & Incentives Manager
T +32 (0)81 33 28 66