There are several tax incentives available for companies that wish to invest in Wallonia. On your next trip to Belgium, our project managers can put you in contact with the team of tax administration experts so you can benefit from the measures set out below. These experts obviously work in complete confidence.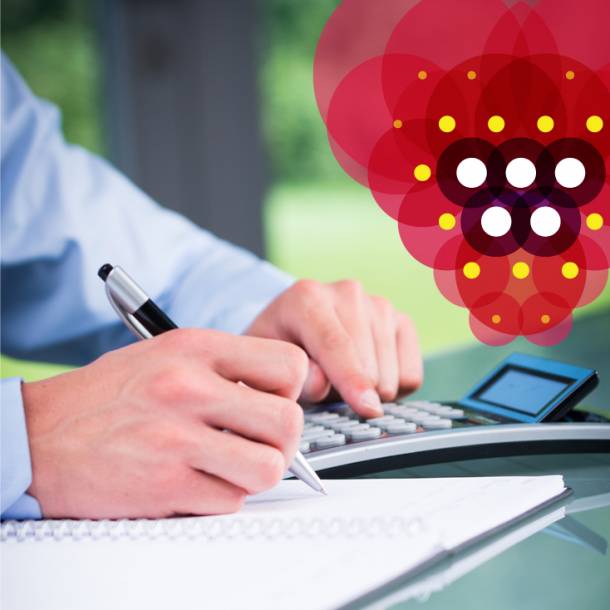 TAX REFORM
In order to stimulate the Belgian economy and increase the competitiveness of Belgian companies, the corporate tax rate has been reduced.

In 2020, the latest phase of corporate tax reform saw the nominal rate drop from 29% to 25%.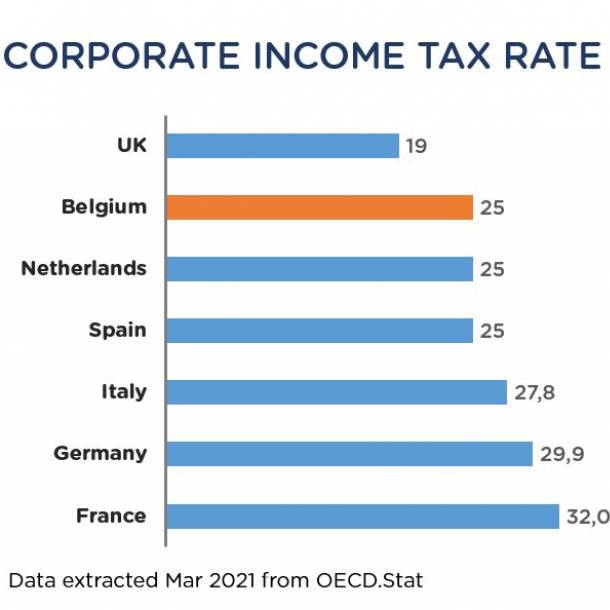 TAX RULING
Ruling or advance ruling that creates legal certainty with regard to taxation
The investor describes the facts and enables the tax administration to determine, in advance and on a case-by-case basis, how the tax regulations will be applied
Forecasts all the tax implications of an investment project
Legally binding for all tax authorities
Characteristics:
Valid for all taxes (corporation, VAT, personal income, etc.)
Ruling on a case-by-case basis
Tax certainty for the investor + binding for 5 years
Renewable
Open to existing and potential investors
TAX INCENTIVES FOR R&D
Deduction for innovation income: income generated by a patent benefits from a favourable tax regime. A deduction of 85% is applicable to the relevant income, which brings the effective tax rate to 3.75%
Deduction for R&D investments
Exemption from the withholding tax on professional income for researchers

Exemption of 80% from the withholding tax on professional income on researchers' salaries
For researchers with a specific degree (doctor, engineer, masters, bachelors, etc.)
 This is a real measure to reduce the salary cost for employees assigned to R&D. This makes Belgium particularly competitive for R&D centres.
DÉDUCTION FOR RISK CAPITAL
Replaces the notional interest deduction
Calculation basis = "incremental capital". Deduction limited to additional equity over a 5-year average
Deduction rate calculated annually (for example, for the 2019 tax year: 0.746% for large organisations and 1.246% for SMEs)
HOLDING COMPANIES SCHEME
Exemption for dividends received: 95% deduction
Deductibility of interest paid to acquire shares
Exemption from capital gains on shares if the holding period is at least 12 months
STATUS OF EXPATRIATE PROFESSIONALS
Foreign company bosses and executives temporarily seconded to Belgium can benefit from a highly favourable tax regime.
Considered as non-resident in Belgium for tax purposes 
Tax exemption for working days abroad (notion of "travel exclusion")
Tax exemption on the expenditure allowance received from an employer to cover additional expenses related to the secondment in Belgium (€11.250/year for an operational entity and €29.750/year for HQ or R&D centre)
Employer benefits:
No taxes

 or social security contributions on the expatriation allowance

Deductible

 from corporation tax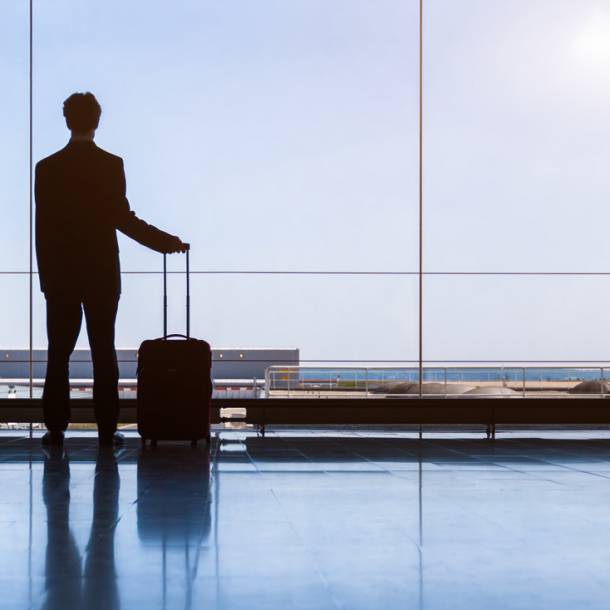 Your contact for more information
Catherine
SZABO
Regulations & Incentives Manager
T +32 (0)81 33 28 66