Because of the currently applicable health guidelines that were taken to prevent the spread of the coronavirus, the Immigration Office has taken the following measures:
the reception in the Pacheco building (Brussels) is temporarily closed;
all appointments or hearings have been cancelled until further notice.
Contact: exclusive email address for general information: infodesk@ibz.fgov.be
[ More info ]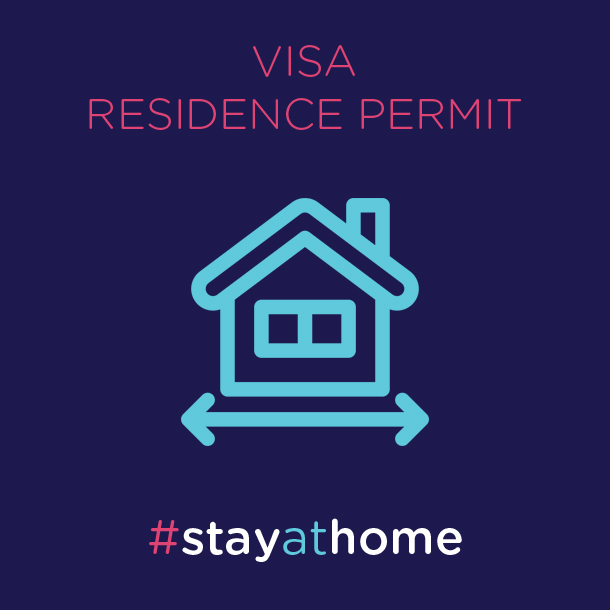 Impact on administrative procedures
Travelling to Belgium / Restriction
The ministerial decree of June 30, 2020 on emergency measures to limit the spread of the coronavirus (Covid-19) provides that non-essential travels to Belgium are prohibited. However, this restriction does not apply to all travellers [Read more] .
BREXIT
Impact of the withdrawal of the United Kingdom from the European Union on the right to reside of British citizens in Belgium:
The aim of the withdrawal agreement is to ensure as much as possible the rights of British citizens and their family members lawfully residing in Belgium.
The withdrawal agreement foresees a transition period until the 31 December 2020. During this time nearly everything stays the same for British citizens and their family members.
During this period, British citizens will retain their right of free movement and residence, but must always be able to present their travel documents (depending on their situation) in the event of a border control.
[ More info ]