European, federal, regional ...
Wallonia Export-Investment Agency presents here the various aids put in place for businesses.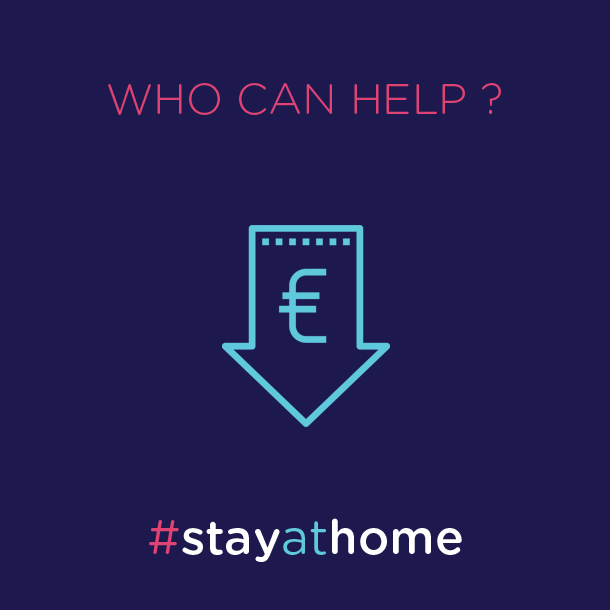 You already are in Wallonia
Great ! We are by your side... and we hope somebody in your company can read french !
Discover here (in French) all the public support that we have found relevant for you
Let's go !
You plan to set up in Wallonia
Our team is working hard to provide you with complete and up-to-date information on residence permits, work permits, etc.
Another question ?
Do not hesitate to contact us ! We know that this period of uncertainty is complicated for many of you and we are fully available to answer all your questions !
Catherine
SZABO
Global Incentives Manager
T +32 (0)81 33 28 66
Michel
WINNICZEK
Project Manager - Spain - Scandinavian countries - Poland
T +32 81 33 28 67