Takeda helps to create a more sustainable Wallonia
Takeda has inaugurated a state-of-the-art filtering system to mark World Water Day. By partnering with EKOPAK's Belgian technology, Lessines becomes the first pharmaceutical site in the world to reuse 90% of its wastewater.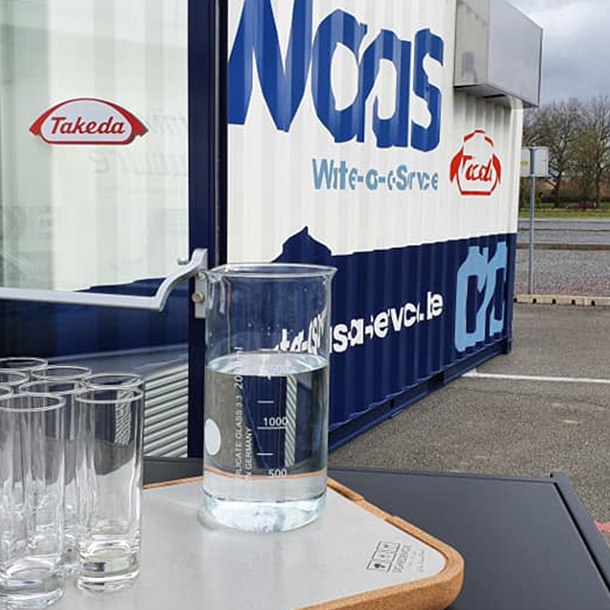 This investment is a milestone for Takeda, as its Lessines site is the Japanese biopharmaceutical group's third largest site in the world and, with its 1,200 employees, one of the largest pharmaceutical sites in Belgium.
WILLY BORSUS, MINISTER OF THE ECONOMY
Takeda has decided to jump on the sustainability bandwagon by recycling the water it uses for its production. This planet-friendly initiative is in addition to the company's various sustainable projects.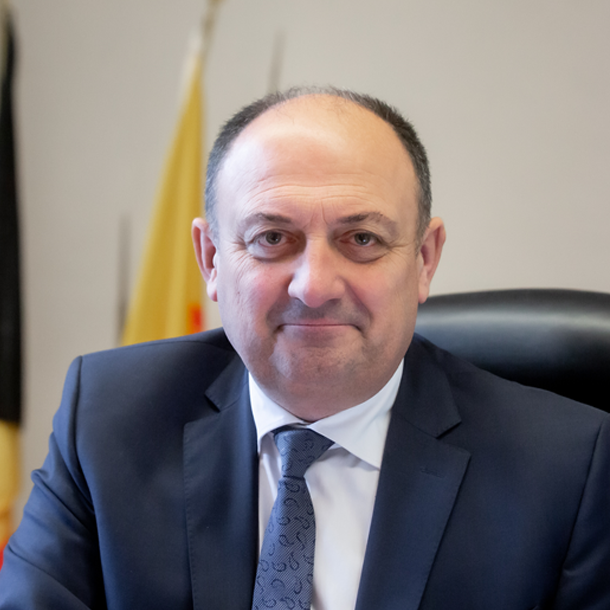 Ekopak's Belgian technology allows for large-scale recycling and treatment of rainwater and wastewater. This will allow Takeda to (re)use it in its drug production process, which is subject to the most stringent quality requirements.
This facility is a first in the global pharmaceutical sector and is in line with Takeda's ambition of having carbon-neutral production sites by 2040.
More information? Contact us!
Claire
GHYSELEN
Business Development - Japan
T +81-3-3556 1061