Takeda Lessines will produce plasma treatments for COVID-19
The Belgian pharmaceutical sector is proving to be particularly active in the fight against coronavirus. Three pharmaceutical groups have decided to localise part of the production of COVID-19 vaccines (GSK in Wavre, Novasep in Seneffe and Pfizer in Puurs) and Lessines has been chosen to supply blood plasma treatments.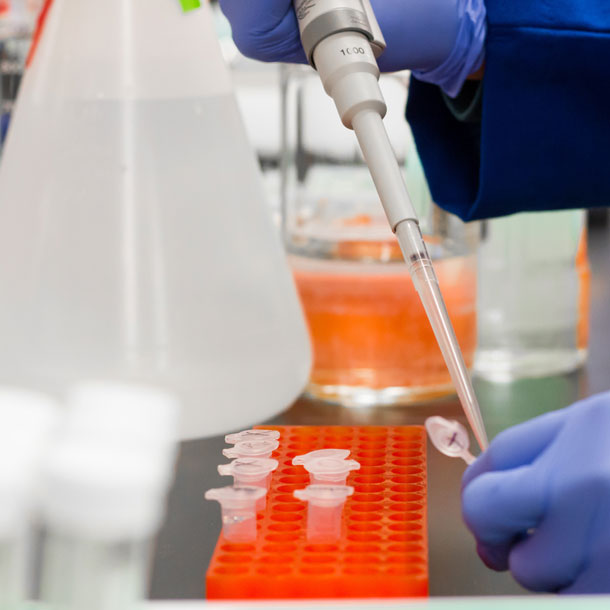 The Belgian site of the Japanese pharmaceutical group Takeda has been selected in the frame of a new phase 3 clinical study designed to prove the efficacy and safety of this type of therapy. If tests are conclusive, this site that employs 1,200 people will probably launch the large-scale production of the treatment for the commercial phase.
Pierre Dorignaux, Director of this facility
We will not be the only site to produce this treatment, but Lessines will play a key role thanks to the experience it has acquired here and the production capacities available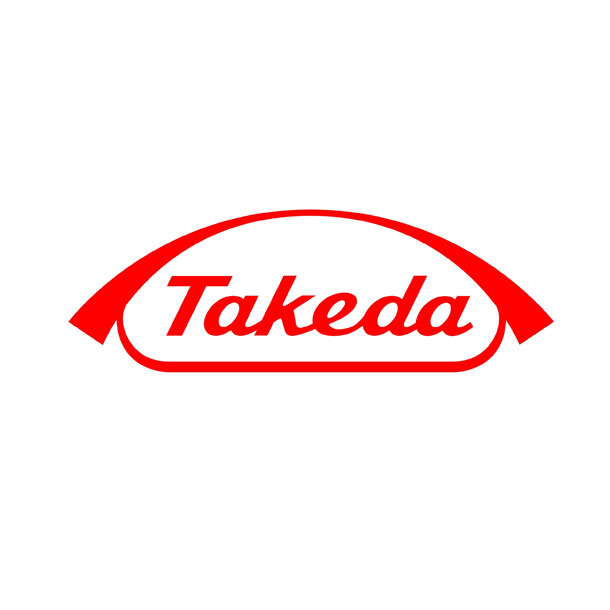 Clinical studies underway are trying to show that transfusing plasma (liquid component of the blood where antibodies are concentrated) from patients recovering from COVID-19 to sick patients helps the latter's immune system fight and reduces the amount of virus in the body. In some respects, it is a sort of immunity transfer: the patient's defective immunity is supported by the neutralising antibodies still present in the plasma of patients who have recovered. This is referred to as passive immunity as opposed to vaccines where the patients create their own antibodies (active immunity).
The Takeda group is one of the two main players in the pharmaceutical business coalition known as "CoVIg-19 Plasma Alliance" which aims to release this type of treatment on the market as quickly as possible. This coalition recently launched a phase 3 study among 500 patients in 16 countries, all batches for which were produced in Lessines.
Takeda Lessines was chosen not only for its technological and human expertise but also for its production capacities that will allow the products to be supplied quickly. Indeed, the site specialises in the production of plasma-based treatments for people suffering from rare illnesses, mainly auto-immune conditions. The plasma from a network of collection points in the United States is purified there and bottled and packaged in a sterile environment. As such, Takeda Lessines produced 36 tonnes of immune globulin (antibodies) for 80 different countries in 2019.
The site has enjoyed strong growth in recent years: over the past three years, it has hired 250 people and invested heavily with a view to increasing its production capacity by 25% over the coming years.
"We are driven by annual growth estimated to be 7% per year in view of medical needs" explains Pierre Dorignaux. "The rare illnesses we treat are diagnosed increasingly early which contributes to increasing demand."
Although it is still too early to predict the impact on jobs and investment that the authorisation for the commercial release of the plasma treatment would have, Takeda Lessines is delighted by this announcement and sees in it further recognition of Belgian pharmaceutical know-how.