GSK invests €330 million in Wavre
The GSK group has recently announced that it will invest €330 million at its site in Wavre. This comes on top of the €600 million that the UK-based company set aside two years ago for its sites in Wavre and Rixensart.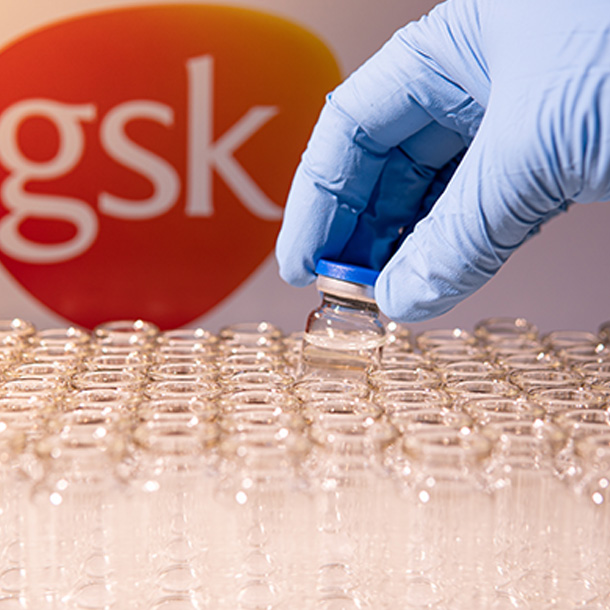 The planned investment pertains to two projects: the construction of a new lyophilisation unit, and an extension to house the research and technical development units. The first project will mean that the Wavre site becomes a centre of excellence in the production of lyophilised vaccines.
Patrick Florent, Managing Director of GSK Vaccines in Belgium
"These investments are a recognition of the expertise and know-how of our employees in Belgium"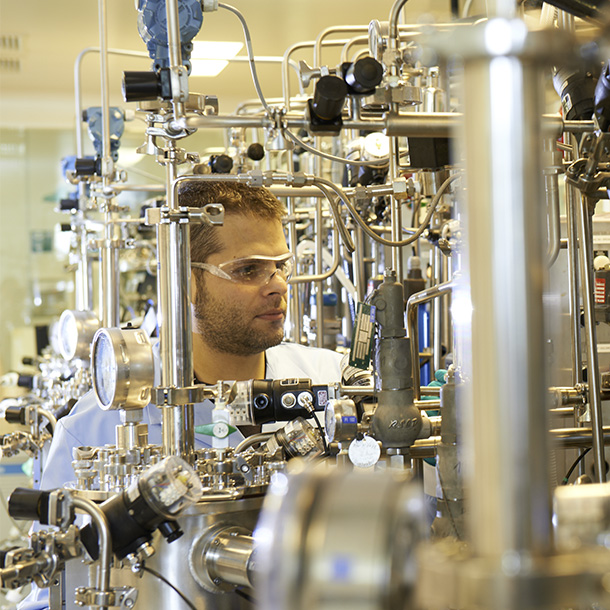 The investments, which are intended to attract the production of new vaccines to the Belgian sites, modernise the facilities and develop new technologies, will not create any additional jobs.
Nevertheless, they are a clear indication that the Belgian sites will continue to play a major role within the GSK network, and will help keep jobs in Belgium.
The UK-based company currently employs 9,000 people in Belgium.
More informations ?

Contact our Life Sciences specialist.
Mehdy
OOZEER
Senior Life Sciences Specialist
T +32 (0)2 412 83 35