Setting up a distribution centre
Wallonia, at the heart of European logistics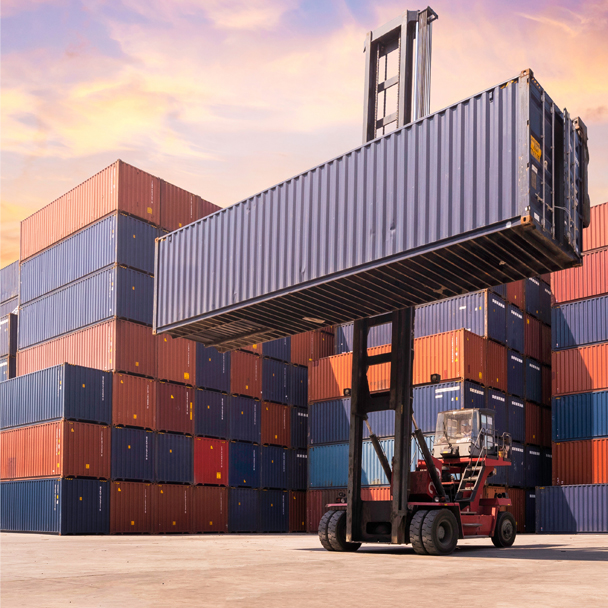 Located in the "European blue banana" which concentrates most of the continent's logistics activities, Wallonia is ideally placed for both incoming and outgoing flows.
When it comes to imports, Wallonia has a direct and multimodal link with the Benelux seaports. For fresh and urgent products, it has its own freight-oriented airport (Liege Airport). For export, a distribution center located in Wallonia enables rapid access, for example, to the German market, its road network being less saturated than in several competing regions.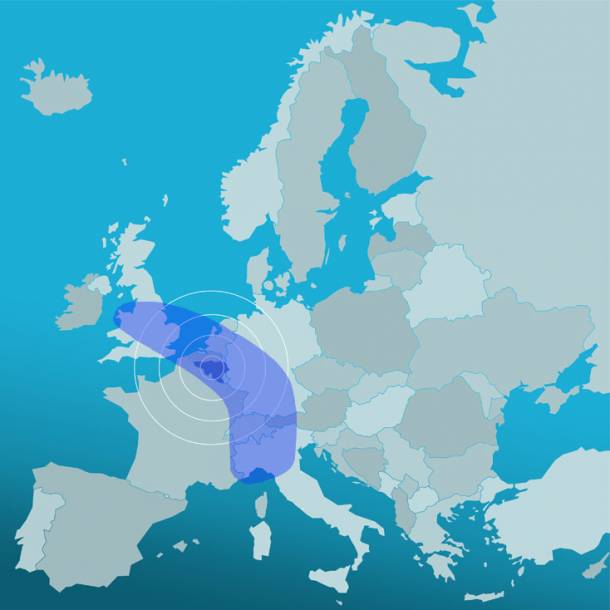 Wallonia, 3rd most attractive region in Europe for locating an e-commerce distribution centre*
It obtains the top score among the Top 6 regions (PwC study) for 'work flexibility' and has committed to a vast investment plan (€300 million) in favour of the digital economy: Digital Wallonia, one of the measures of which aims to favour e-commerce by acting on the value chain.
* PwC study commissioned by the Flemish Institute for Logistics (VIL)
Contact our Transport & Logistics specialists
Christian
WAUTHIER
Senior Industry Specialist in Logistics
Prescillia
TANG
Logistics Business Developer
T +32 (0)472 80 35 88
9th
most attractive country for e-commerce
Global Retail E-Commerce Index 2015 by A.T. Kearney
4th
Attractive logistic region
Wallonia is 4th out of 50 regions in Europe in terms of attractiveness for logistics stakeholders and is the first region in Belgium - PwC study June 2017
6th
in the Logistics performance Index
World Bank 2016