Thermoplastics and aeronautics in Wallonia
Thermoplastics-based composites: faster and more environmentally friendly?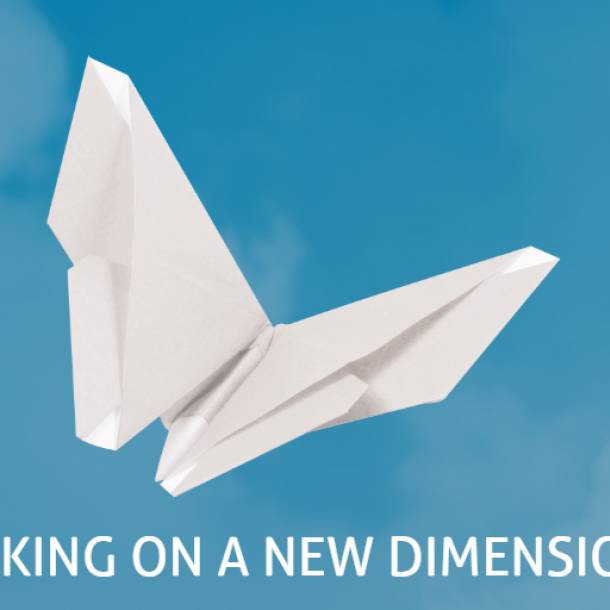 "If you don't go green, you won't do business anymore." This sentence by the Airbus representative certainly hits home. However, although we already know that the development of composite materials is necessary for the aeronautics sector, we may not know that thermoplastics have a high recycling potential (95%). Their speed of manufacture will undoubtedly make them essential, particularly in view of the construction of the 35,000 aircraft planned for the next 20 years, but also in the automotive and space sectors. They will play a decisive role in accelerating production rates.
The Skywin cluster, which brings together aeronautical players, is aware of the challenges and opportunities that these new materials represent for Walloon companies, and organised a specific seminar for its partners. Wallonia has huge potential, beyond its current capacities; the ecosystem is made up of stakeholders who make it possible to imagine, create, simulate, test and produce very quickly! The big players are not mistaken and Airbus and Safran were present. They launched the day by setting out their expectations in terms of thermoplastics, which represent business opportunities for their potential suppliers.
Ashley Lyon, Aeronautics & Space Expert at Awex, announced that, "In order to improve flight performance, the aerospace sector, which is fast-growing and uncompromising in terms of the quality of its parts, is seeking to reduce the weight of materials and use faster manufacturing methods. It is essential that aircraft manufacturer suppliers find innovative and economical thermoplastic manufacturing solutions that meet the appropriate maintenance and recycling criteria," a challenge that the Walloon ecosystem can handle.
Ashley Lyon, aeronautics and aerospace Expert at Wallonia Export-Investment Agency
It is essential that aircraft manufacturer suppliers find innovative and economical thermoplastic manufacturing solutions that meet the appropriate maintenance and recycling criteria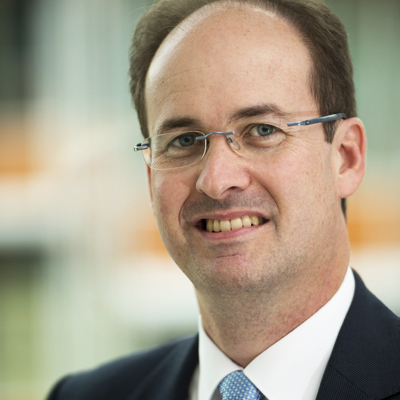 This concerns additive manufacturing processes in particular, as they offer the possibility of producing lighter parts with a more complex structure and at a lower cost. In addition, the parts produced by Hexcel Composites, a Walloon company specialising in this field, are "ready to fly" and very efficient in terms of resistance to extreme temperatures; the cost-effectiveness ratio is extremely competitive.
Benoit Vieille (INSA, Rouen) confirmed that compared to what is traditionally used in aviation, thermoplastic-based composite materials are more effective in worst-case scenarios as they are highly resistant to fire and impact damage. These characteristics are essential and can save lives when we think that, if a fire breaks out in an engine mid-flight, the pilot has 15 minutes to land the aircraft.
For its part, Solvay, which has developed unparalleled expertise in the field of new materials, remains an important player in Belgium: from virtual engineering to products, not to mention prototyping and testing (several times), their iterative method can identify the most effective solution for their customers, whatever their goals may be.
In Wallonia, we could also mention Materia Nova as an example. The University of Mons research centre is dedicated to new materials. It carries out research to develop new materials and to change their properties, such as electrical conductivity or fire resistance. But it is also developing the design of 3D printers, based on powder or filaments.
This very complete ecosystem can meet the most specialised needs of the most demanding customers. Whatever the challenge, the answer can always be found in Wallonia!
You want to know more about Wallonia ?
Contact Ashley, our Aeronautics and aerospace Expert : he will guide you in our ecosystem to find the best partner for you !
Ashley
LYON
Expert Aeronautics and Space - ICT
T +32 473 814 285 (Mob.)