The Nivelles company EASI will invest EUR 2M in its cloud offer
The Nivelles tech company EASI will invest EUR 2M in its Cloud offer

Specifically to increase storage, performance and cloud service security capabilities.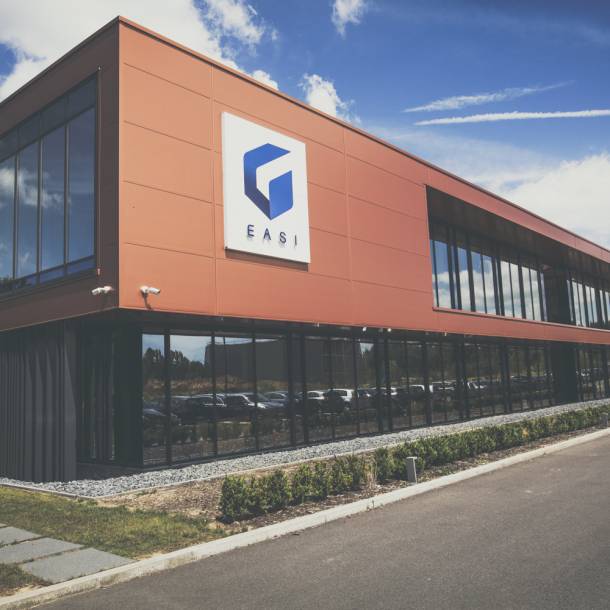 This investment will predominantly serve in the development of their cloud service 'Cloud2Be', a service offered to companies wishing to securely store their data.  EASI has decided to store part of its data at the Engie Data Centre in Gembloux. The firm is taking a strategic choice to be fully present throughout Belgium and, thus, closer to its clients. This choice will also allow the brand to expand and further customise its Cloud services offer. In order to support their expected growth, the company has announced plans to recruit 50 additional employees by the end of 2019, which represents a 25% increase in staff.
Engie Cofely has decided to base its first commercial data centre in Gembloux, in the heart of Wallonia. Other firms have also chosen to establish their data centres in the Walloon region. This was the case for Google, whose first data storage centre outside of the US was established in Hainaut. The firm defended its choice with Belgium's strategic position in the centre of Europe.
THIBAULT MEUR, BUSINESS DEVELOPMENT MANAGER
'In this period of growing digitalisation, ENGIE Cofely believes in the development potential of Wallonia in the IT sector and is proud to be able to contribute to it.'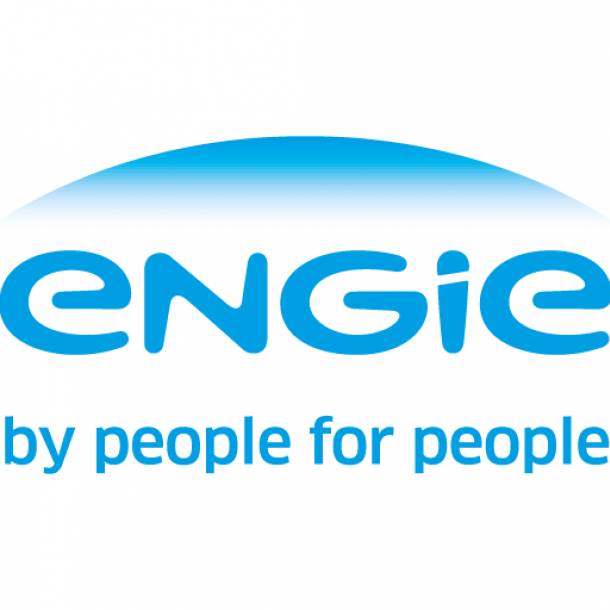 The demand for data storage services is continuously increasing today, which makes the data centre sector quite popular. Belgium scores top marks in the digital world since it ranked 6th in the EU according to DESI 2017). It ranked 3rd place for connectivity and 5th place for company integration of digital technologies. The country has the best IPv6 network in the world, and it remains among the 10 leading countries in terms of mobile Internet speed. Moreover, Wallonia hosts 200 business parks and 6 competitiveness clusters for companies wishing to move to the region.