The International Group Ziegler opens a new branch office at Liege Airport
The Multimodal and International Ziegler Group founded in 1908 set up new offices at Liège Airport. The family business, currently run jointly by Mrs Diane Govaerts (CEO) and Mr. Alain Ziegler (President), remains true to itself, moving forward and innovating.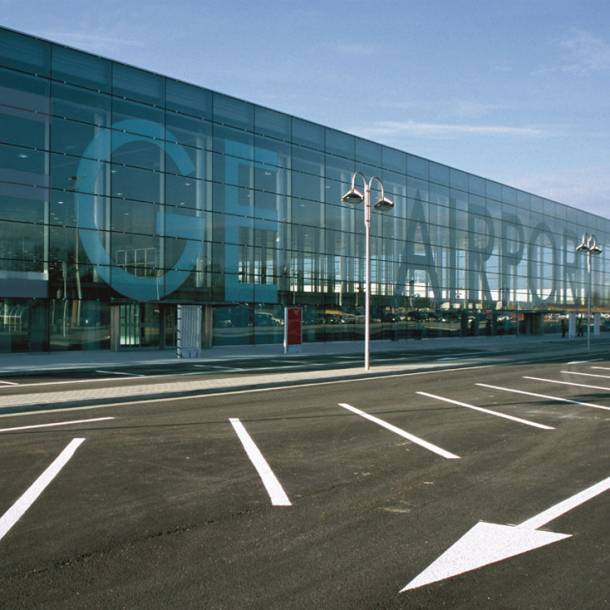 The Liège Airport platform has all the advantages that the Ziegler Group needs to offer to its customers and prospects: all its multimodal experience, logistics and distribution but also, the rail – Z. Rail Solution - , e-commerce and customs services. 
The Ziegler Group is already operational on the "Silk Road" with the train arriving weekly from China at Liège Airport. 
Ziegler Liège Airport (ZIEGLER LGG) is clearly positioned as a European HUB with a clear strategy: innovation and multimodal.
Diane Govaerts, CEO
"To propose innovative transports is one of our priorities to meet new expectations in terms of ecological impact "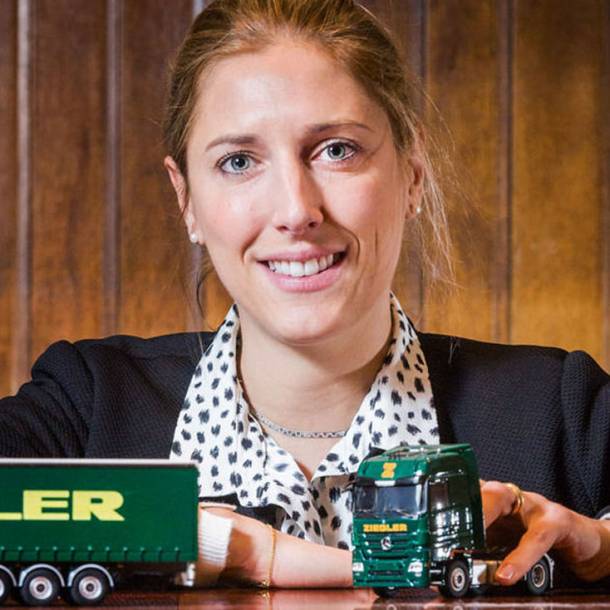 With the already existing offices and logistics warehouses of Ziegler East (Herstal and Welkenraedt) the group has with its new Liège Airport Branch, a tool offering very high quality performance, but also flexibility and "taylormade" services to its customers.
In short, the strong points of Ziegler which continues to pursue its objectives, namely to grow through its various products related to the transport and logistics sector.
(www.ziegler group.com – ziegler.lgg@zieglergroup.com)