Takeda to recruit around 100 workers in Lessines
The recent takeover of Shire, which was originally part of the Baxter group, has given the Japanese group Takeda a significant presence in Lessines, making it the fifth largest employer in the pharmaceutical sector in Belgium.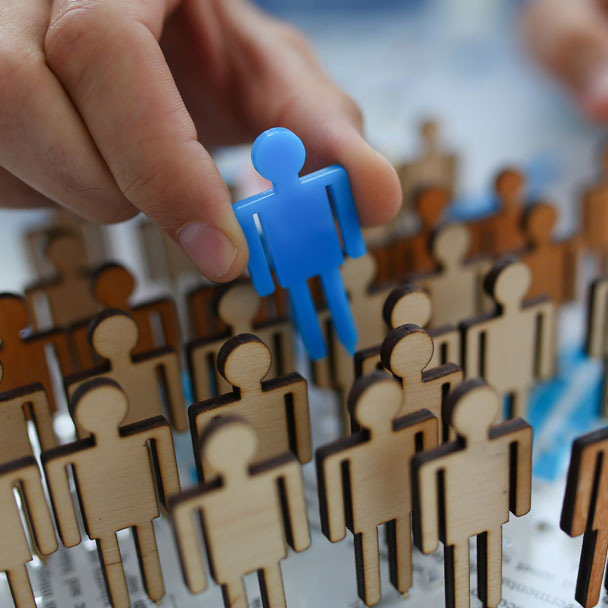 Specialising in rare diseases, the Lessines site in particular is strategic for the group since it combines purification activities for immunological products, and packaging capabilities for biological products.
Of Takeda's 6 production sites in its network of therapies derived from plasma, only one other site, located in the United States, can also handle both of these activities.
The Lessines site also supplies products to more than 80 countries, including the United States and China.
The Japanese group, which paid more than €50 billion to take over Shire, recruited 257 people in 2018. So far in 2019, 35 people have already been hired at Lessines and 64 positions are open for roles with scientific and technical profiles in the areas of production, maintenance, engineering, quality and logistics.
This recruitment drive is intended to cope with a solid increase in immunological and haematological activities, which is linked to improved diagnoses for rare diseases.
This growth also requires the construction of new production capacities.
MICHEL KEMPENEERS, COO OVERSEAS, WALLONIA EXPORT-INVESTMENT AGENCY
"This merger-acquisition allows the Japanese giant Takeda to gain a foothold in Wallonia, in a key sector of the region's international influence, biotechnology linked to rare diseases. After the acquisition of Tigenix, Takeda became a major player in the Belgian healthcare sector. With Kaneka (Eurogentec), this giant will certainly make it possible to connect even more Walloon SME leaders and life sciences research ecosystems with major Japanese players. This operation also places Wallonia more as an ideal contact point for the regulatory aspects of health at European level, at the doorstep of the Union's institutions."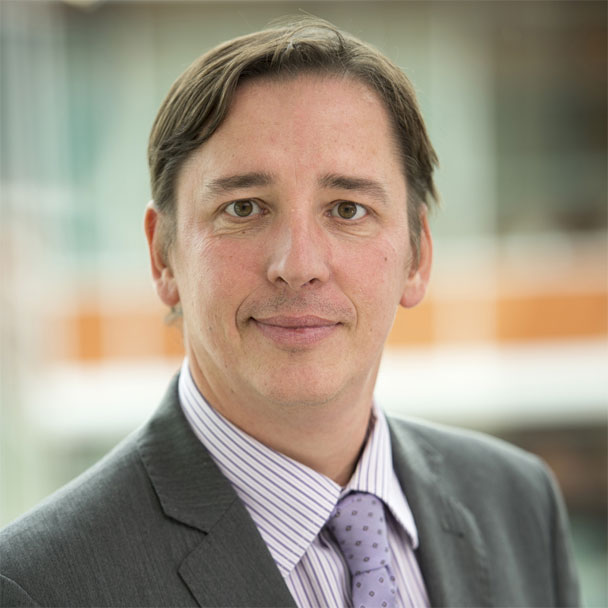 The Japanese group's research is focused on the therapeutic areas of oncology, gastroenterology, and from now on, rare diseases.
Before the takeover of Shire, Takeda, which also has around 130 employees in Brussels, started its international expansion by taking over the Swiss company Nycomed in 2011, and the American company Ariad in 2017.
For its recruitment needs in Wallonia, TAKEDA can count on a qualified workforce, as well as a series of schemes made available to companies for recruitment and training.
FIND OUT MORE