New Wallonia Government measure for Foreign Direct Investors!
While the Wallonia public financial institutions respond adequately to the requirements of foreign direct investors, none of them currently provides cover for the foreign investor's risk on quasi-equity investments.
Consequently, the government has decided to create an additional "incentive" for foreign investors. The primary aim is to diversify the structure of our foreign investments.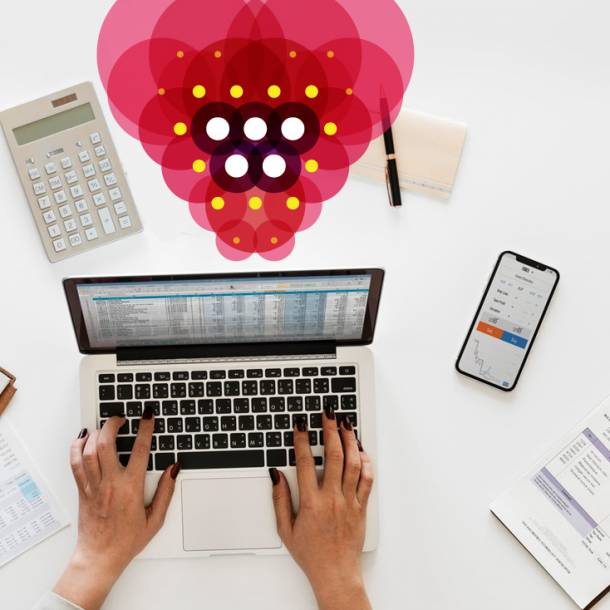 WHAT IS IT?

This new scheme transposes the direct guarantee product developed by Sofinex and designed for SMEs that have a head office outside the Wallonia region to foreign investments in Wallonia.
Its objective is to offer foreign investors a guarantee that partially but substantially covers (33%) their quasi-equity investments in Wallonia in case of the failure (i.e. bankruptcy) of their establishment project in Wallonia.
ACCESS CONDITIONS
This scheme is aimed exclusively at foreign SMEs (from another EU member state or outside the EU) that satisfy the European definition of an "SME".  In order to take advantage of this measure:
The foreign investor must not be experiencing financial difficulties (in the sense of the European definition) when quasi-equity investments subject to the guarantee are injected into its subsidiary in Wallonia;
Furthermore, the Walloon subsidiary must prove employment creation (1 FTE per €150,000 of quasi-equity investments - with a minimum of 5 FTE);
All business sectors except for trading companies and sectors normally excluded by economic expansion decrees are eligible for this scheme.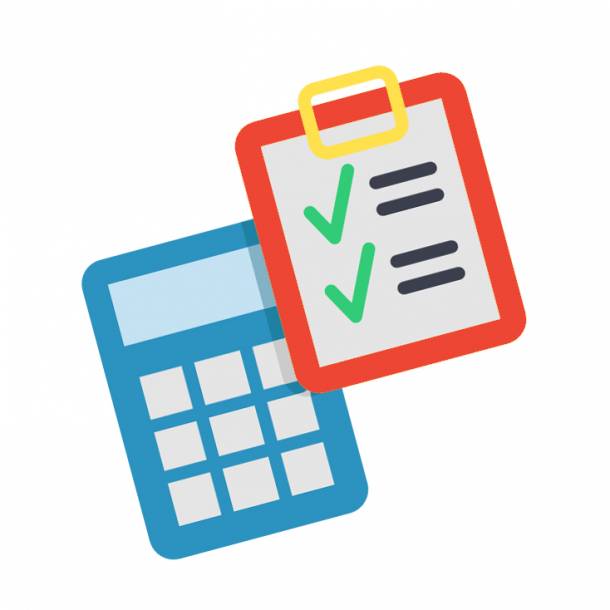 IN PRACTICE
The guarantee granted to the foreign parent company by Sofinex only covers quasi-equity investments (subordinated loans, unsecured loans and/or permanent advances of funds) that it has injected into its Walloon subsidiary;
The guarantee and any compensation from SOFINEX are sent directly to the parent company based abroad;
This only affects first-time establishment of companies (SME justifying a lack of prior presence in the Walloon region);
The share of the guarantee granted by Sofinex covers, at most 1/3 of the amount of the total quasi-equity investment of the foreign parent company, with a minimum of €250,000 and a maximum of €1,500,000.
If the guarantee is invoked, SOFINEX's compensation will be paid directly to the foreign parent company after the recorded bankruptcy of the Walloon subsidiary. The commission rate to be paid to ensure this guarantee is fixed
At the market rate in force in terms of bank guarantees and defined according to the presented project,
With a minimum of 1.00% per year, prorata of the guaranteed amount.
This new measure has just been added to the benefits available in Wallonia that are offered by Walloon public financial institutions for foreign investors.
FIND OUT MORE