LCL's first data centre in Wallonia
The Flemish group LCL Data Centers acquires its first data centre in Wallonia through the takeover of the ENGIE Solutions data centre. Located in Gembloux, this centre is at the forefront of technology and has a space available for future expansion.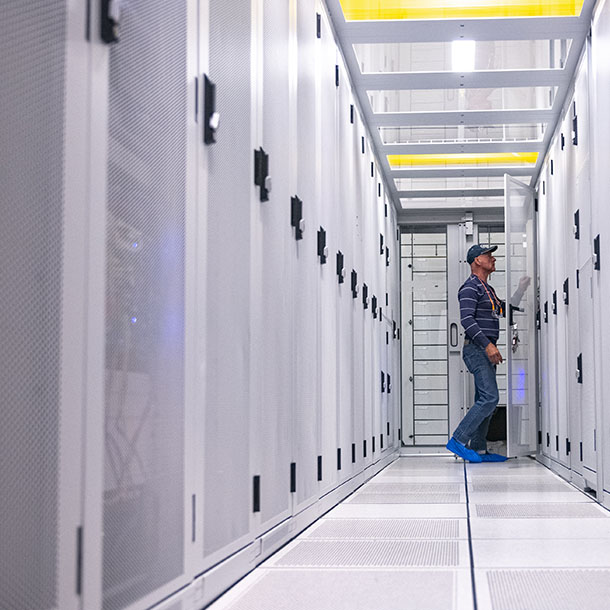 This is the fifth data centre for the company who, with this investment, is expanding its presence on the Belgian market. The four employees of Cofely Data Solutions will retain their jobs and join the LCL team, bringing the total number of LCL staff to 37. 
The data centre, from now on known as LCL Wallonia One, joins the most important players in the sector.
Laurens van Reijen, CEO of LCL
Gembloux is situated at the heart of the Walloon economy. LCL Wallonia One therefore offers excellent connection possibilities for sites and business parks throughout Wallonia.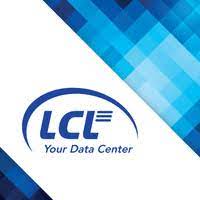 On the site, a solar park with 2,000 photovoltaic panels has been built and provides a significant part of the power supply of the infrastructure. Furthermore, the data centre has a low Power Usage Effectiveness (PUE) of 1.25 which is in line with LCLs general approach to sustainability and energy efficiency in particular.
Indeed, LCL is aiming for carbon neutrality by 2030 for all its data centres. The company, together with 24 companies and 17 associations, has created the Climate Neutral Data Centre Pact at European level. This pact is part of the framework of the European Green Deal.
More information ? Contact our sector specialists.
Stéphan
ERNST DE LA GRAETE
Senior Digital Economy Specialist
T +32 (0)456 20 37 20
Guy-François
VANPAESSCHEN
Digital Economy Business Developer
T +32 (0)2 421 87 45