IPSIIS to set up a production unit in Wallonia
IPSIIS will set up a production unit for high-temperature-resistant insulating foam in Frameries, with the help of public funding. This investment is part of the Walloon circular economy strategy.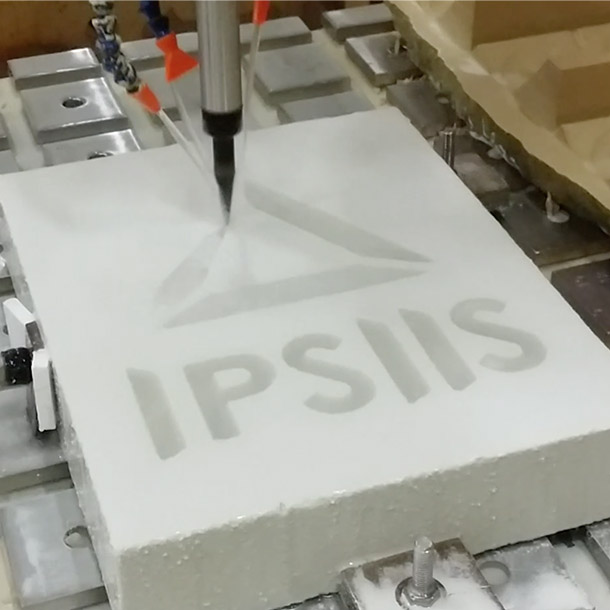 A few weeks ago, the Government adopted the first circular economy deployment strategy, Circular Wallonia. Its objective is to reduce the demand for materials by 25% by 2030, compared to 2013, and to increase by 20% the number of Walloon jobs contributing directly and indirectly to the circular economy by 2025.
To accelerate these changes, a budget of 113 million euros will be allocated to the construction and buildings sector with the aim of developing "innovative methods" to promote the reuse and recycling of construction, renovation and demolition waste.
The Walloon strategy is also counting on market opportunities by investing in companies such as French cleantech start-up IPSIIS, winner of the Cleantech Open France 2015 competition and one of the 21 French Tech ambassadors at COP21.
YVES LE CORFEC - IPSIIS CEO
We realised that there was a favourable ecosystem with centres of expertise, an industrial fabric that allows us to complete our proposal by using a local subcontractor for the cooking phase.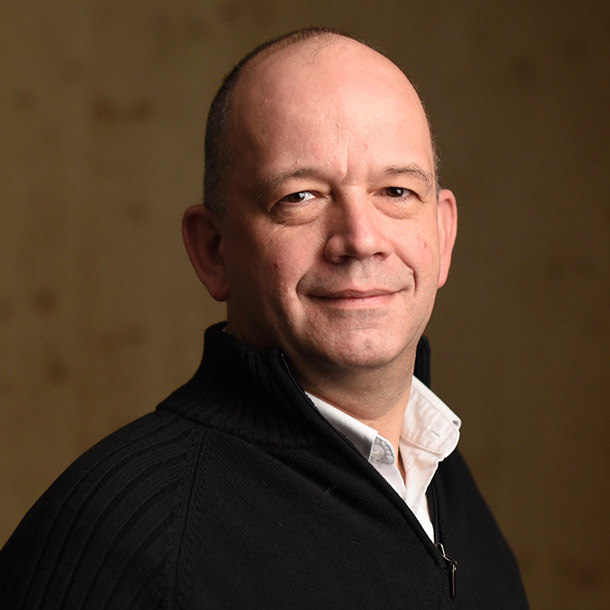 IPSIIS, based south of Paris, has developed a mineral foam that can be used as a building material and as a non-combustible, fire-resistant material with insulating properties. The technology developed is based on a breakthrough innovation and provides a way of recovering inert mineral powders (slate, glass, brick) from recycling.
IPSIIS will set up a production unit in Frameries with the financial aid of the Walloon public fund SRIW via the "NEXT-Circular Economy" program. The operation represents an investment of 2.5 million euros, 1.1 million of which is provided by the Walloon Region.
The Walloon plant, which should create around 15 jobs by 2024, will focus on the very high added value product range by producing and distributing high-temperature-resistant mineral foam for all its European customers.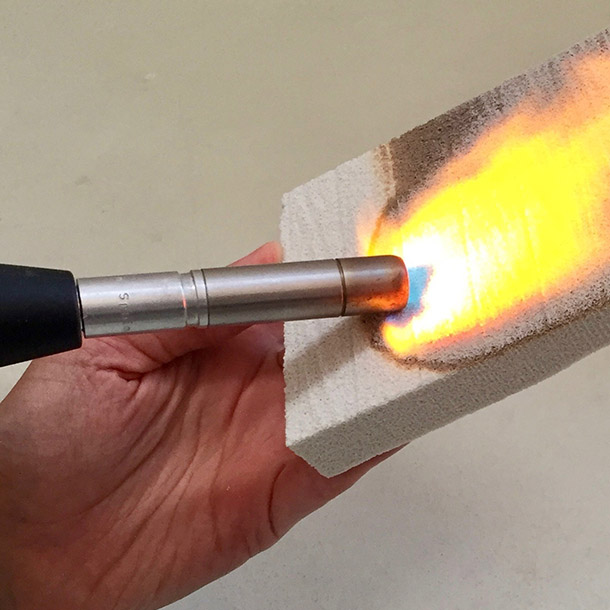 More information ? Contact us !
Wallonia Export and Investment Agency
T (32) 81 33 28 50