GSK invests €100 million in Rixensart
GSK has just announced an investment of nearly €100 million at its Rixensart site to "consolidate and centralise" its R&D activities. This investment confirms "Belgium's strategic role in vaccine research and development".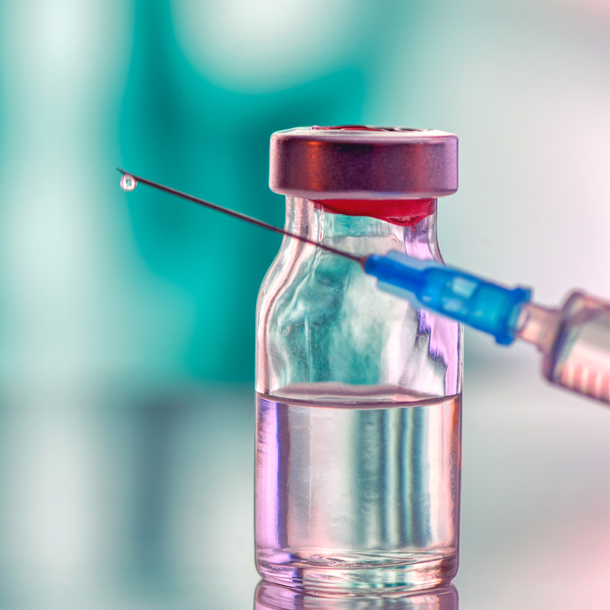 The site, which employs 1,800 people, houses the world's largest vaccine research and development unit as well as production activities.
The planned investment will allow all clinical laboratory activities to be centralised on the site.
 New laboratories integrating the smart-lab culture will be created to give this laboratory of the future a significant level of flexibility. The surface areas and equipment will be modular and will ensure that research and development can be innovative and high performing.
Jamila Louahed, Vice President and Head of R&D
I am immensely proud to take over the management of this historic site, which has already contributed to the research and development of numerous vaccines used throughout the world.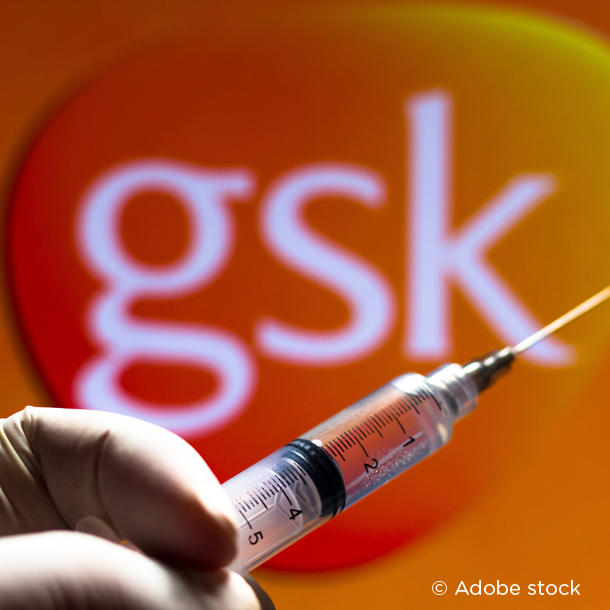 Clinical samples arriving at Rixensart from all the clinical sites around the world where clinical studies are being conducted will be managed by a system that is fully automated right through to analysis and the final encoding of results.
From 2021, the site will also be managed by Jamila Louahed, currently Vice President and Head of Vaccine Research and Development at GSK.
Last week, the French Sanofi and British GSK laboratories announced that their COVID-19 vaccine would be ready by the end of 2021 after an additional trial phase.
More information ? Contact us !
Wallonia Export and Investment Agency
T (32) 81 33 28 50