Ghlin-Baudour: 110 jobs created by Tailormade Logistics
The company Tailormade Logistics (TML) which works particularly in transport (road and intermodal) and logistics services (cross-docking, warehousing, returns) will shortly invest over 9 million euros in the Ghlin-Baudour North Industrial Park. Eventually, the company will create 110 jobs.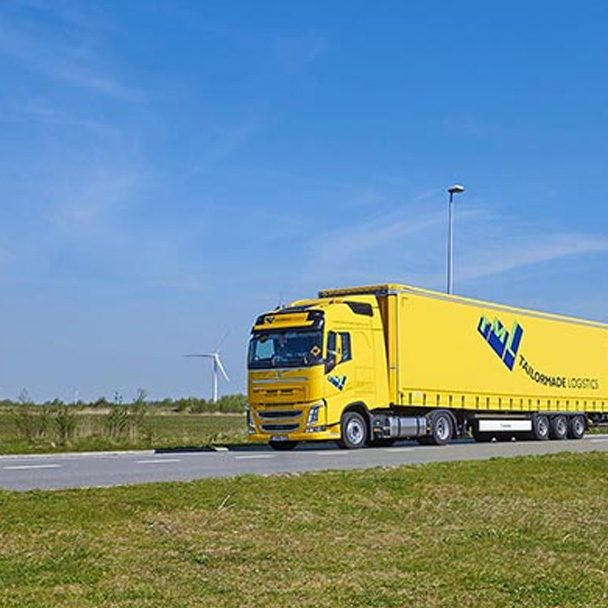 Fifty jobs will be created as soon as the new premises are ready with a further sixty jobs following within two years. In order to continue its development, Tailormade Logistics wants to create a new logistics facility of nearly 20,000 m2 and has chosen to acquire serviced plots in the Ghlin-Baudour North zone. The company has already obtained planning permission to complete its project and the installation works will begin shortly.
The company was founded in 1996 in the Port of Ghent and has three sites: Ghent, Genk and a temporary rental site in Ghlin-Baudour North. It also has three logistics platforms in France (Lyon), Sweden (Gothenburg) and Italy (Mortara). The company currently employs 235 people and has a prestigious customer list including Volvo and H&M.
CAROLINE DECAMPS, DIRECTOR GENERAL OF THE INTERMUNICIPAL ECONOMIC DEVELOPMENT AGENCY FOR CENTRAL HAINAUT (IDEA)
The Ghlin-Baudour site was selected for its strategic position in southern Belgium and to the north of France and due to the proximity of the H&M distribution centre, one of the company's key customers. This investment, which is of great promise for the area, shows that logistics play a major role in the regional development.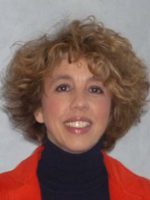 The well-kept secrets of Wallonia
Tailormade Logistics believes that "Wallonia is one of the most attractive logistics regions in Europe". It has the potential to become "the most attractive logistics and industrial centre in Europe" by 2020. Wallonia offers four major assets:
Excellent infrastructure for quadri-modal transport (road, air, rail and water)
Furthermore, the members and partners of the Wallonia Export-Investment Agency (AWEX) contributed to TML's decision to base itself in Ghlin-Baudour North. They identified the company's development potential. After analysis, "Wallonia was a good place to strengthen and consolidate TML's growth."
Faultless logistics
Due to its analytical ability in logistics and the integration of creative concepts designed to reduce operating costs, Tailormade Logistics has experienced rapid growth since its creation.
It was the first transport group in Belgium to fit its lorries with systems enabling them to run on natural gas. It was also the first group to use very large capacity trailers, to introduce returns logistics into the automobile and textile sectors and to create transshipping (consolidation and rapid transition) for the automobile and textile sectors.
The Ghlin-Baudour Industrial Park currently accommodates 60 companies that employ over 3,500 workers.