FILAO, the first ever integrated PET recycling plant in Belgium, will be based in Charleroi
The two French companies Sources ALMA and SUEZ have unveiled their partnership to build the first integrated PET (polyethylene terephthalate) recycling plant in Belgium. PET is the main polymer used in water bottles in Belgium. Construction of the plant has begun in Couillet near Charleroi and this new infrastructure will be partly financed by Wallonie Entreprendre (WE) with a 10 million euro loan.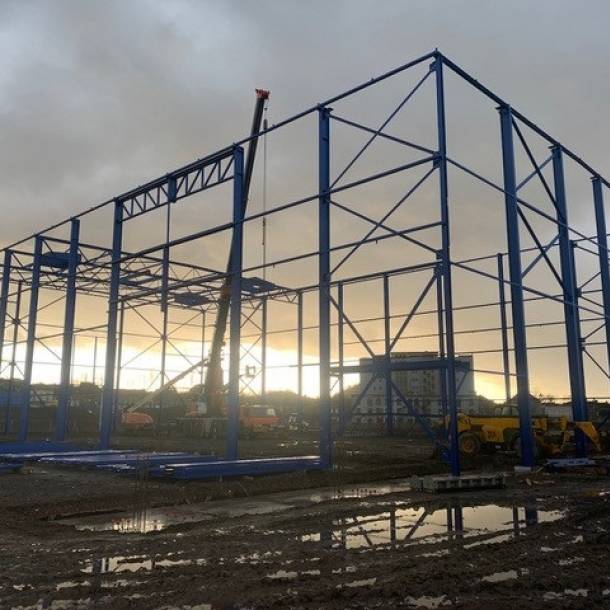 The plant, named FILAO, will have the potential to recycle 40,000 tons of PET each year. SUEZ, the waste treatment expert, and Sources ALMA, the leading bottled water distributor in Belgium and France, are therefore making their commitment to recycling a reality with the new FILAO plant. Fost Plus will supply the post-consumption PET bottles. Nearly 40 million euros will be invested in the plant, which will bring around 40 new jobs to the Charleroi region. The Wallonia Export & Investment Agency (AWEX) was involved in supporting Walloon economic stakeholders in the establishment of FILAO in Charleroi.
Philippe Tychon, CEO of SUEZ Recycling & Recovery Belgium
"This location, this connection to a recycling hub, is important for efficiency, ecological and economic reasons. It is important to limit and shorten transport between the stakeholders in the value chain"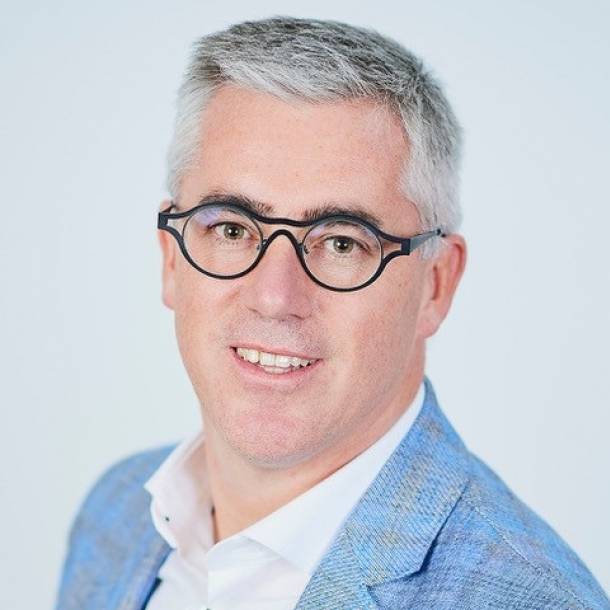 The start of construction was announced for October 2021, with completion scheduled for December 2022. By 2023, FILAO will represent an exemplary circular economy in Europe, enabling 100% of the post-consumption bottles collected in Belgium to be recycled to make new bottles.