Fibre optic race: UNIFIBER is setting up in Waterloo
Unifiber, which was founded in 2021, is a joint venture between the Belgian operator Proximus on one hand and Eurofiber, the leading Dutch supplier and operator of digital infrastructures, on the other. The company recently found its headquarters in Waterloo. 
Unifiber has a budget of more than 800 million euro for the next ten years, in order to build the fibre optic network and connect homes and businesses to it.   The two companies are 50% shareholders in Unifiber and have endowed it with 20 million euro in capital. 
After some research, Unifiber decided to establish its headquarters in the municipality of Waterloo last summer. The headquarters, which are already operational, currently have 20 full-time equivalent employees, who are involved in the administrative, operational and financial aspects of deploying the fibre optic network in Wallonia. The number of full-time equivalent employees is projected to be 40 in year four.
Proximus is in the process of deploying the fibre optic network in large urban hubs, where the low cost of deployment allows it to advance quickly and independently. 
For medium-density areas or smaller cities, Unifiber will be responsible for deploying a network that is accessible for any telecommunications operators.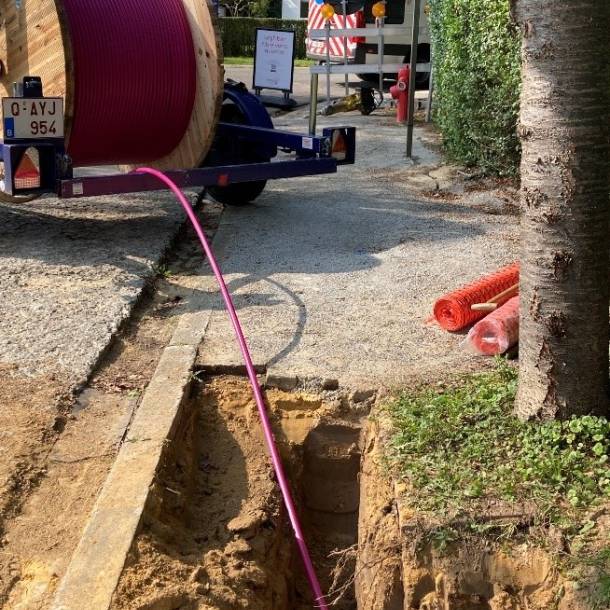 Laurent PETIT, CCO Unifiber
"We are a company that was created to accelerate the digitalisation of Wallonia and to support employment in the region.  Setting up in the heart of Walloon Brabant and promoting jobs in the region seems quite logical. What could be more natural than setting up near all the major roads, giving us easy access to our future work sites along the backbone of Wallonia?"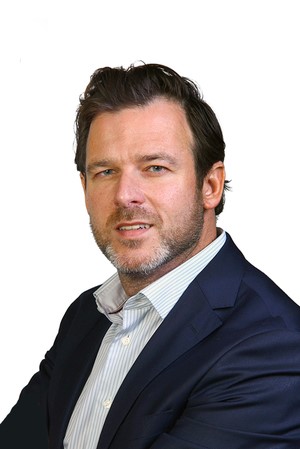 Unifiber's open network will be installed along the backbone of Wallonia and in Walloon Brabant and will allow 600,000 Walloon homes to connect to a next-generation network by 2028. The network will make it possible to provide stable, super-fast, two-way internet. 
The AWEX regional centre in Walloon Brabant has supported Unifiber during its recruitment operations for the new headquarters, by facilitating relations between the company and the public authorities responsible for integrating potential workers.
Waterloo is the pilot city in which Unifiber is currently deploying its fibre optic network. The headquarters are also located near Brussels and Zaventem, where the company's two main shareholders are based.