ECA Robotics Belgium inaugurates its offices in Mouscron
ECA ROBOTICS Belgium, a subsidiary of the French ECA GROUP, inaugurated its premises in Mouscron in the presence of the Minister of Defence, Mrs Ludivine Dedonder. The new building will be home to the company's headquarters and the new R&D centre.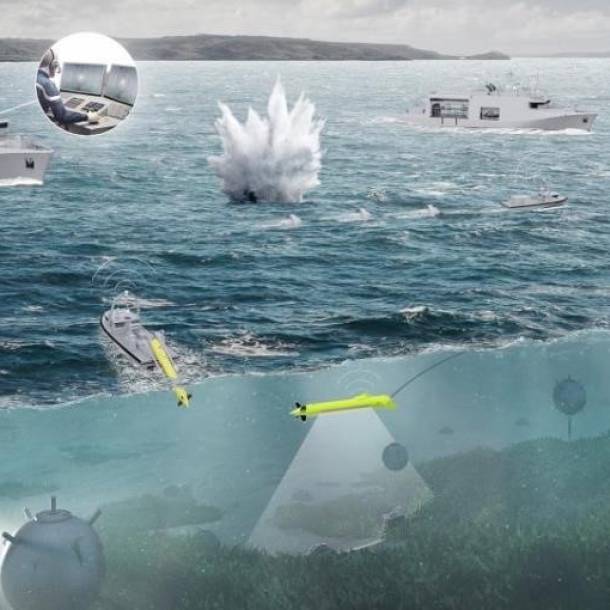 A global benchmark in mine clearance that works for the main naval forces around the world, ECA GROUP is a French company that was founded in 1936 and which specialises in the design, manufacture, sale and maintenance of equipment and robotic systems for use in hostile environments. The group is also part of the BELGIUM NAVAL & ROBOTICS consortium alongside NAVAL Group, which won the call for tenders by the Belgian and Dutch navies in 2019, as part of their plan to renew their naval mine-clearance capabilities.
 'The new Belgian subsidiary of the group will manage and coordinate the production and delivery of drones dedicated to the clearance of underwater mines, as part of the plan to renew the mine-clearance capabilities of the Belgian and Dutch navies. Indeed, ECA GROUP will equip the two navies with approximately one hundred drones, which include around ten subsystems (or 'toolboxes'),' explains Steven Luys, Chief Executive Officer of ECA GROUP.
ECA GROUP has two main location projects in Belgium: a production site in Ostend (sea access is required) and a design office in Mouscron.
Indeed, since April 2020, the site in Mouscron has become not only the headquarters of the group, but also its design office. This grounding will make it possible to become further integrated into the industrial and academic communities in Belgium.
Steven LUYS, CEO ECA Group
''Everyone in ECA GROUP is delighted that we have opened a location in the Wallonia region. We are also very happy with the collaboration with the different organisations that we've had to deal with, including Wapinvest, AWEX and the Mecatech cluster, who are always available".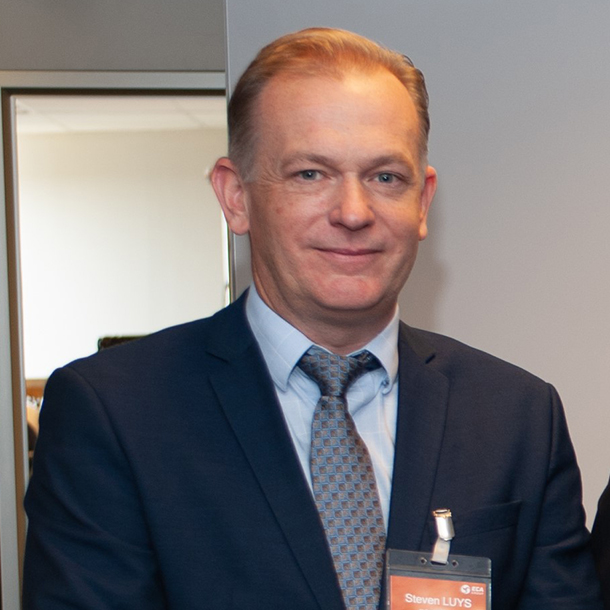 Teams started to work on the site in June 2020. Eighteen employees, including seven engineers, are already working on innovative topics related to mine clearance there and recruitment is under way to expand the teams. These will primarily be highly qualified workers and several production workers. The premises will be able to accommodate up to 25 employees.
The location in Mouscron was selected by the group because of its proximity to Wallonia, France and Ostend.
ECA GROUP's production and integration site is based in Ostend, where drones will be manufactured in a new, ultra-modern factory. The work, which started in early 2021, aims to start producing a series of products in 2022, in particular surface drones, dredging systems, underwater drones, towed sonar systems and systems that make it possible to identify and neutralise mines.  It will also work on transferring and integrating software for managing missions and analysing data, providing aerial drones for detecting and identifying surface mines, approval tests and trials for systems and, finally, team training and program management.