Dutch company MORSSINKHOF chooses to set up its new MOPET recycling centre for PET plastics in Neufchâteau
Neufchâteau will be the site of a new recycling plant specialising in processing PET plastic bottles and trays.  Fost Plus, the non-profit organisation that organises and finances household waste recycling in Belgium, has selected the Dutch group MORSSINKHOF Rymoplast to build and operate this new centre through its subsidiary MOPET Belgium. Fost Plus will invest €30 million and plans to start the unit in late 2023, hiring 50 people to operate it.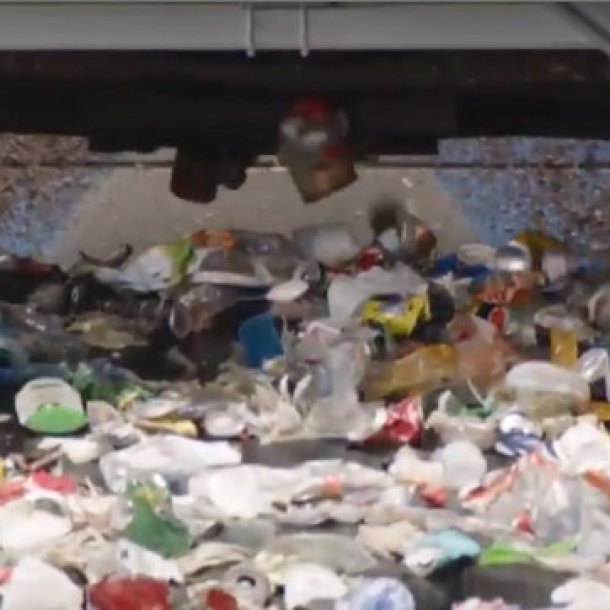 Morssinkhof Rymoplast has created a new subsidiary, Mopet Belgium to develop its Walloon project. The new plant will be one of the first in Europe to recycle trays. This will be the fourth household plastic packaging recycling plant set up in our country as part of Fost Plus' plan to transform this sector into a circular economy. One of the other plants is based in Couillet in the Charleroi region (FILAO, currently being set up) and will recycle other types of plastic.
Due to this development, 95% of the volume supplied by Fost Plus will be destined for the Belgian market. This will allow Belgian and European objectives for the recycling rate of plastic packaging to be achieved, while providing a tangible response to citizens who want to know what happens to the contents of their blue bag.
The recycling plant to be set up on the "Ardenne Logistics" business park of the IDELUX intermunicipal company is a real asset, in terms of both job creation and the circular economy.
Raymond Niënhuis, International Project Manager Morssinkhof Plastics
 "The Ardenne Logistics business park represents many advantages for our company. The connections to our other locations and some of our suppliers are attractive. This will be our main unit for recycling certain streams that are currently still categorised as waste. We also hope to find enough qualified personnel in the region for our activities. I would like to acknowledge the proactive support of IDELUX and AWEX in the process of selecting the most suitable site for our activities."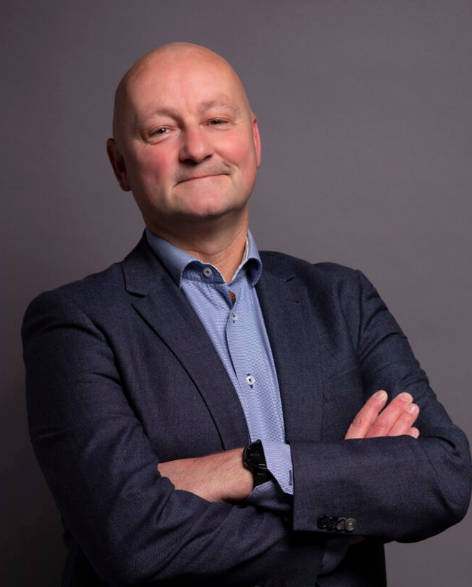 The other benefits of Wallonia that attracted Morssinkhof include its central location and the availability of large, untouched plots of land, raw materials and manpower.
Fost Plus has signed a 9-year contract with the company to guarantee the annual delivery of 17,500 tons of PET plastic bottles and 10,500 tons of PET packaging trays from the 5 Belgian sorting centres.  These used PETs will be washed, dried, shredded into flakes and finally granulated to be used again as bottles or packaging. 
The Mopet plant is expected to be operational by the end of 2023 and create 50 jobs initially with up to 125 jobs if all the investments materialise. The1st phase brings an investment of €30 million. A total of €100 million is expected.