CryoTherapeutics will carry out its clinical trial programme in Wallonia
The German company CryoTherapeutics, which has developed a cryotherapy system for treating coronary heart disease, has raised seven million euros in funding to support its clinical trial programme in establishing its activities in its new facilities in Awans (Liège).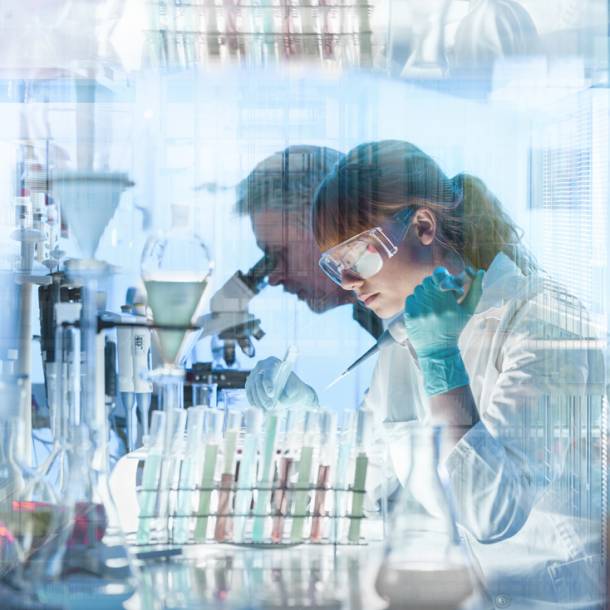 FUNDING TO INVEST AND RECRUIT
The funding, which was provided by the Belgian public investor Noshaq (formerly Meusinvest), the Walloon Region and existing investors, will, furthermore, allow the company to invest more in R&D, international growth and talent acquisition.
The company, which today has 5 FTEs, does intend to quickly hire a dozen or so employees with specific profiles.
JOHN YIANNI, CEO OF CRYOTHERAPEUTICS
"We are delighted with the support brought by our new Belgian public investors in Wallonia, adding to our existing investor base. This will allow us to create a number of short-term jobs while we begin our next stage of development."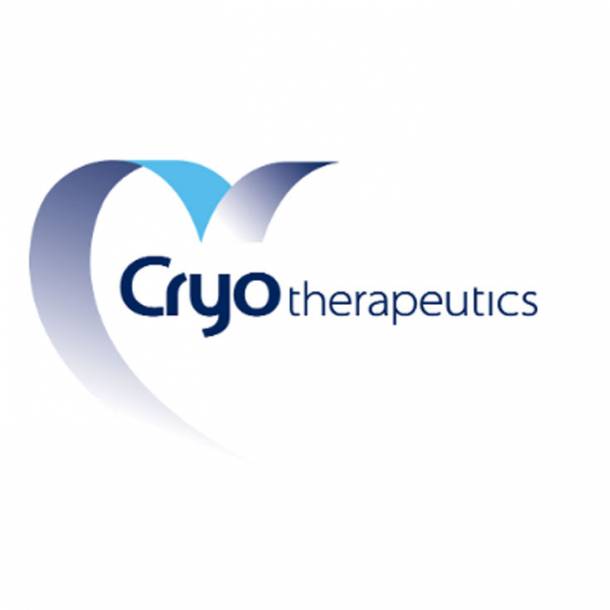 HEALING WITH EXTREME COLD
CryoTherapeutics was created in Germany in December 2009 by a team of entrepreneurs from the United Kingdom, the United States and Canada. The company focuses on the development, demonstration of clinical benefits and early marketing of cryotherapy systems for treating coronary plaque.
The company's technology consists of an intravascular catheter whose tip can deliver sub-zero temperatures to treat inflamed areas of the coronary artery in order to stabilise lesions which could burst cause an attack.
Available funding programmes have caught the attention of CryoTherapeutics.  In fact, several solutions are available in Wallonia for companies with a development project and that are looking for funding.
MORE INFORMATION