COOLBLUE is opening a depot for TVs and large appliances in Nivelles
The Dutch e-commerce company Coolblue is setting up in Wallonia. CoolblueLivraison allows the e-commerce company to deliver bulky products to its clients and install them in their homes. The brand is differentiating itself by creating holistic solutions for its clients, thanks to its support infrastructure.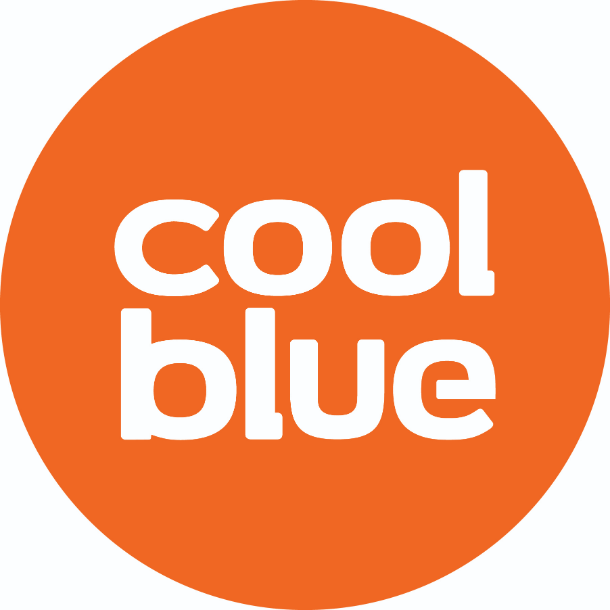 Coolblue currently boasts 21 stores, including six in Belgium, one in Germany and 14 in the Netherlands. Since 2017, the brand has successfully expanded its service to French-speaking Belgium and, in 2020, the company began searching for a place to set up in the Wallonia region, with the goal of establishing a warehouse for TVs and large appliances.  Coolblue finally opened its depot in Nivelles on 7 March, with ten full-time equivalent employees currently working there and an expected increase to 100 full-time equivalent employees by year three, in particular delivery workers (to apply: TravaillerChezCoolblue.be)
Pieter Zwart, CEO Coolblue
'Starting today, deliveries will begin from our first depot for TVs and large appliances in Nivelles in Wallonia. Our customers can choose a time slot for delivery and installation. We install the device wherever they want it.  As a result, we ensure that our customers are happy with their order.'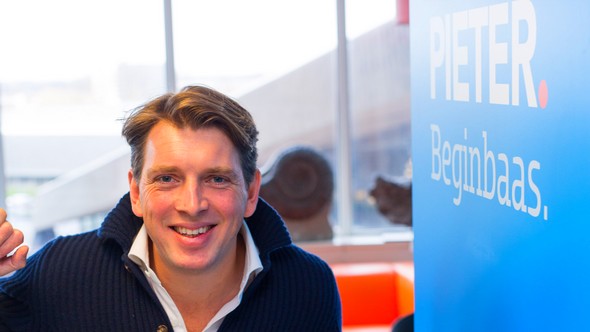 The company wants to open at least one more store in our country this year. 
The blue and orange brand focuses on selling domestic appliances and computers and is renowned for the added value of the user training that it provides when delivering goods.