CACESA sets up at Liège airport
Spanish company CACESA, a subsidiary of the aeronautical giant IAG (Iberia, British Airways), has moved to Liège airport, where it welcomed its first aircraft from a customer from China, during a seminar organised by the Wallonia Export-Investment Agency (AWEX).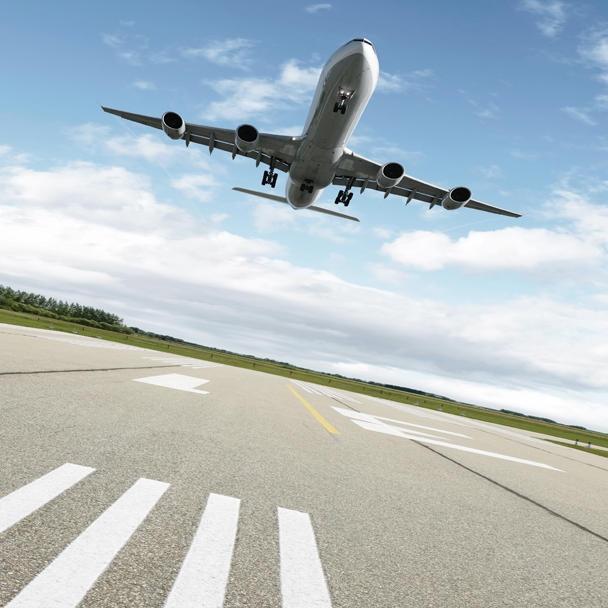 CACESA works in freight and mail transport, logistics and customs administration, and last year achieved a turnover of 42 million euros.
The Spanish SME has just moved to Liège, where it intends to employ a team of five people and send 60 million parcels through Liège airport by 2020. As a logistics intermediary, CACESA believes it can convince operators currently working out of Amsterdam or Frankfurt airport to switch to Liège.
Rodrigo Peñas, Director of Sales and Operations at CACESA
"In Spain, a foreign company would have needed 18 months to set up its business. In Belgium, we were able to do it in four months. We are delighted with this."