Belgium seventh best European country for cross-border e-commerce
According to the results of a study by the Cross-Border Commerce Europe platform, Belgium ranks seventh among the top European countries for cross-border e-commerce. Luxembourg tops the rankings, based on a survey conducted with the support of FedEx and Worldline and listing the top 16 European countries.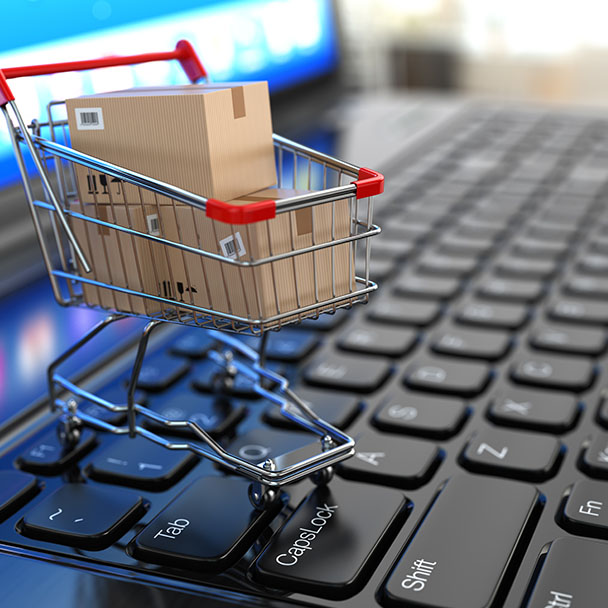 This total cross-border market represented a turnover of €146 billion in 2020 (excluding travel), an increase of 35% over one year with the backdrop of the pandemic. The survey compiles cross-border data by weighting four parameters: cross-border online sales in Europe, cross-border market share, consumer confidence in cross-border trade and percentage of cross-border web visitors.
Belgium moved up one position in 2020, thanks to good results in terms of consumer confidence, and accounted for €4 billion, up 53% on 2019 following the impact of the pandemic. In cross-border e-commerce, Belgians mainly buy from Zalando, Zara, H&M, Amazon, Wish and AliExpress, as well as from their northern neighbours such as Bol.com and Coolblue.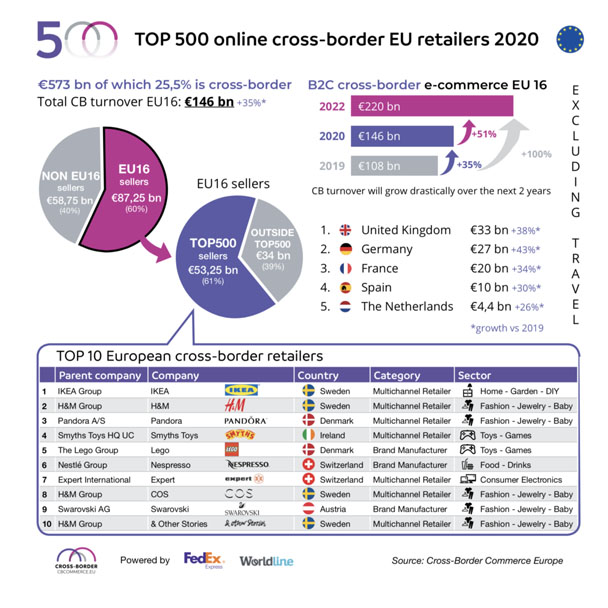 Luxembourg was ranked first in terms of number of cross-border web visitors, confidence level and cross-border market share (87.5%). According to the Luxembourg statistics portal, 96% of households had access to the Internet in 2020. In addition, 78% (+16%) of individuals made their last online purchase in the last three months of 2020.
France dropped four places and is currently ranked 13th. Cross-border market share remained stable at 18.9%, representing an absolute cross-border turnover of €19.1 billion. Nevertheless, in 2020, e-commerce experienced very strong growth as many French online shops expanded into online marketplaces.
The Netherlands, who were last in the rankings, have a cross-border market share of just 14.9% (€3.5 billion) compared to an average of 23.55% for the 16 EU countries surveyed. The main reason for this is the large number of Dutch e-boutiques that have been around for more than a decade.
More info?

Contact our sector specialists!
Christian
WAUTHIER
Senior Industry Specialist in Logistics
Prescillia
TANG
Logistics Business Developer
T +32 (0)472 80 35 88