Belgian healthcare sector one of the best in Europe
The Belgian healthcare sector is one of the best in Europe, ranked 5th in the report by Swedish think tank Health Consumer Powerhouse.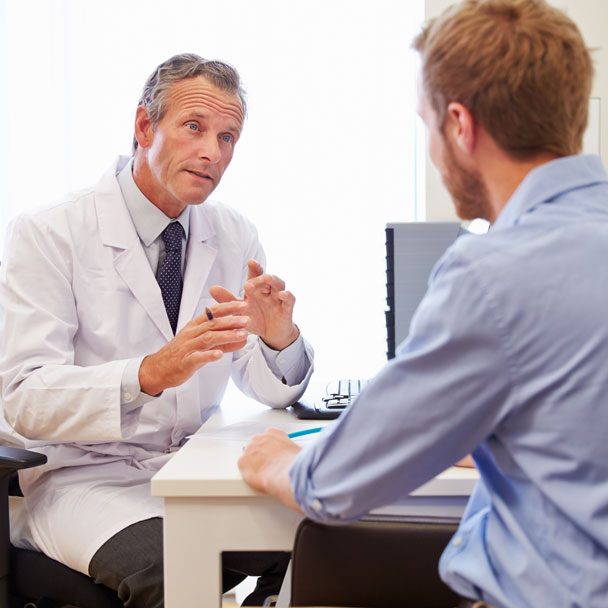 According to the study, which has compared the healthcare systems of thirty countries since 2005, the Belgian system has moved up three places since the 2017 rankings.
Belgium's strength lies in the accessibility of its healthcare, which guarantees that patients can be seen quickly.   
Minister of Public Health Maggie De Block
"We clearly have an excellent and generous system. Coming 5th in the rankings confirms that we have made the right choices over the last few years."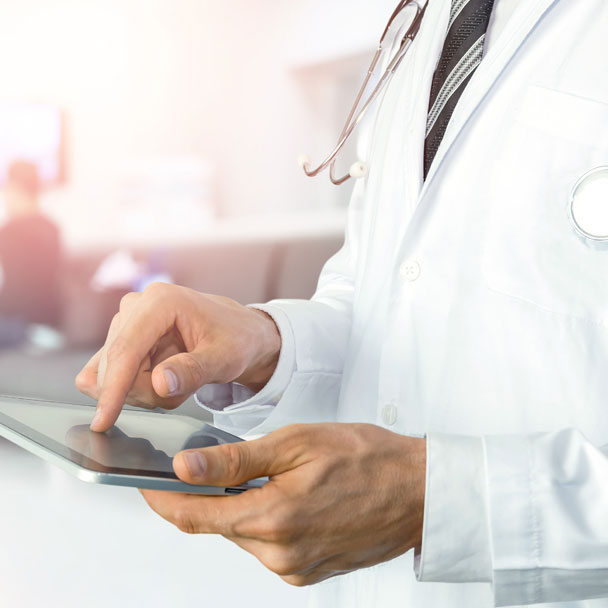 The Belgian health system also stands out thanks to its cancer treatment and patients' chances of survival, which are 70%, a high score for Europe.
The rankings are headed by Switzerland, the Netherlands, Norway and Denmark.
The quality of its healthcare makes Belgium a good place to live. Many other assets confirm the country's high quality of life.
FIND OUT MORE