Athus Container Terminal connected to France via rail
The project to link the Athus Container Terminal (TCA) by rail to Mont-Saint-Martin in France, at the Franco-Belgian border, has recently been launched.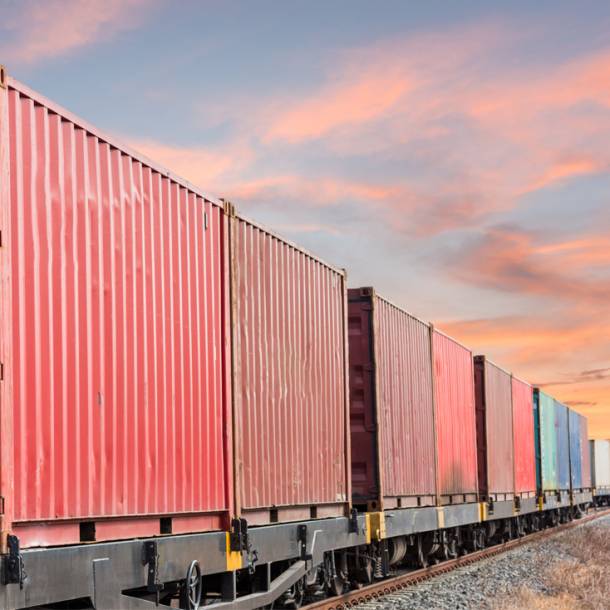 The first "dry port" in Belgium, in 2018, TCA saw nearly 46,500 maritime containers cross towards the North Sea ports or the Saar/Lorraine/Luxembourg region, thanks to the multimodal rail-road combination.
And, although up until now operators have not had direct access to France, this should be possible in 2020 thanks to the Athus/Mont-Saint-Martin link project initiated by Infrabel and the Idelux Intermunicipal association (site manager).
INFRABEL ET IDELUX
These works will allow the Athus Container Terminal to go from being a 'terminal' to an 'international hub', providing economic development prospects for this 16-hectare site (which employs 49 people) and for all of southern Luxembourg.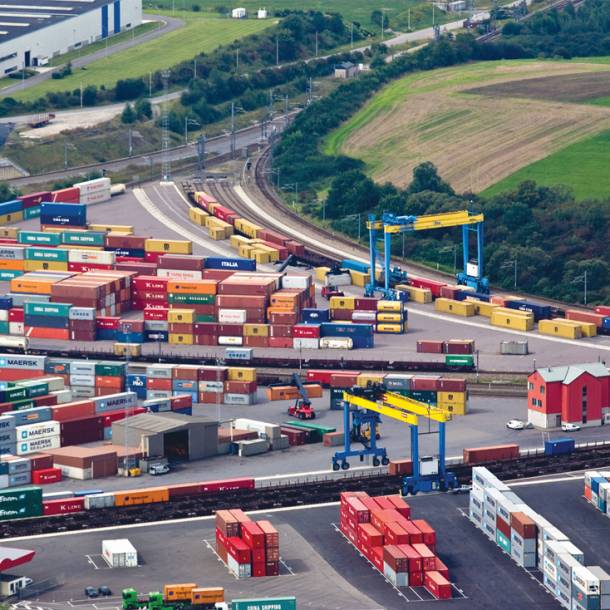 The works involve moving a railway crossing, modifying an existing curve and tracks, laying a new track over a distance of 875 metres, building a bridge and equipping the new track and connecting it to the rail network.
€9.2 million in funding has been provided by the Federal government, while the Walloon Region has provided €5.1 million in funding. European subsidies and a contribution from Idelux (€300,000) and SNCF Réseau complete the total budget of €20.2 million.
The first trains to use this new link are expected in August 2020.
Located in the heart of Europe, Wallonia has start-of-the-art infrastructure for companies wishing to invest in Transport and Logistics
FIND OUT MORE
More informations ? Contact us!
Franck
TOUSSAINT
Transport & Logistics Expert
T +32 (0)81 33 28 62