Jean-Claude Bury - Managing Director at Scott Sports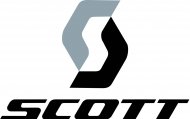 Aubange's location facilitates the transport of goods without having to use the Brussels ring road, which was often a source of delays in our deliveries to the rest of Europe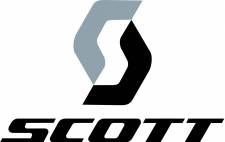 Scott Sports sells winter sports equipment, bicycles, motorcycle articles and leisure clothing. The American group's international logistics centre is based in Aubange.
"The Scott Sports Group's field of action covers the whole world, with the exception of the United States", explains Jean-Claude Bury, the Managing Director. Initially located in Londerzeel in Flemish Brabant, the infrastructure had become too small to deal with the increase in sales. The group decided to locate to Aubange, to the European Development Centre in the south of the province of Luxembourg.
"Aubange's location facilitates the transport of goods without having to use the Brussels ring road, which was often a source of delays in our deliveries to the rest of Europe. Our containers arrive directly via the Athus rail terminal. The proximity of this terminal and the price of land were major elements in the choice of Aubange".
Scott Sports Group employs 60 people and the availability of surrounding land allows the company to plan to raise its current surface area from 27,000 m2 to 51,000 m2.