Michele Bosa - General Manager - CooperVision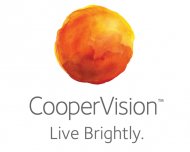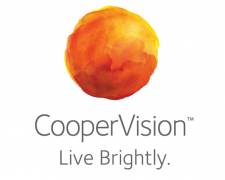 Active in the design and production of contact lenses, the American group CooperVision set up its European Distribution Centre in the Liege region.
This centre represented an investment of €5 million for the third largest contact lens manufacturer in the world and led to the creation of around 70 jobs.
The main reasons why the American executives were convinced by Liège are to be found in the central position it occupies in Europe and its many transport methods.
Assistance and subsidies offered by the Walloon Region for the creation of jobs also played a part in tipping the balance along with the competence of the people which its mangers met.
Selling lenses around the world, CooperVision has been able to reduce delivery times to its European clientele, especially to Northern continental Europe.