Support for companies: AWEX, your one-stop shop!
You are a foreign investor and you want to develop your activities in Wallonia? The Foreign Investors division of the Wallonia Export and Investment Agency (AWEX) comprises a team of multilingual specialist advisors at your service.
From the feasibility study to the implementation of the investment, we provide personalised support.
Contact us!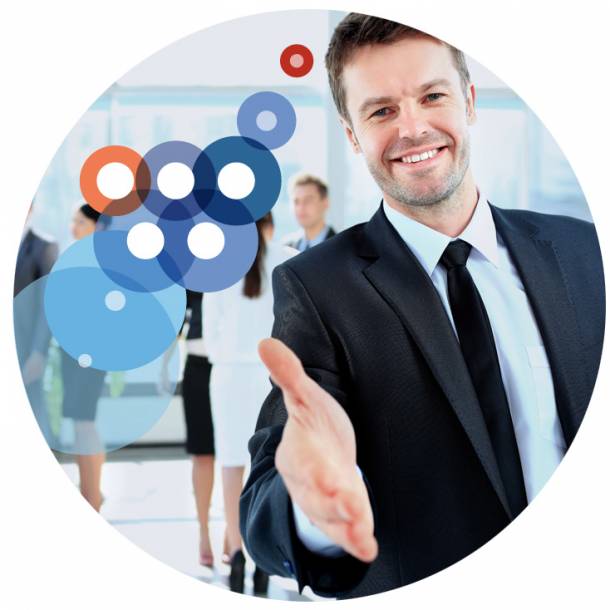 Our main missions
the search for sites and building in association with inter-municipal and real estate organisations;
assistance for start-up, development and diversification;
assistance for access to risk capital;
advice in the search for suitable human resources and training programmes in collaboration with FOREM;
assistance for obtaining regional and European aids;
legal, fiscal and logistical support;