Lieven Janssens - Executive Vice President of Kaneka Eurogentec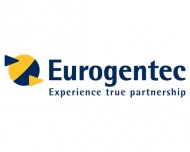 It is a major step in the growth strategy of Eurogentec and bio-production in Belgium. I thank Wallonia for its major support in the implementation of this project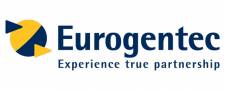 In June 2017, Kaneka Eurogentec, active in development of custom bio-production (CDMO) at the service of pharmaceutical companies, announced the future construction of a new production zone next to the existing facility.
This expansion will enable production on a larger scale of biopharmaceutical products used in final phase clinical trials and will reinforce its current bio-production capacities of molecules designed for initial phase clinical studies.
The company, created as a spin-off of ULg and now an integral part of the Kaneka group, employs 336 people, 260 of which in Liege: 23 of them have been hired in the past two years. It is recognised as one of the largest suppliers for genomic and proteomic research and enjoyed 8.5% growth in 2016-2017. Lieven Janssens, Executive Vice President of Kaneka Eurogentec, declared: "It is a major step in the growth strategy of Eurogentec and bio-production in Belgium. I thank Wallonia for its major support in the implementation of this project".