Our team of project managers
The role of our project managers is to inform you and support you throughout your company's installation in Wallonia.
With you, they plan the global installation solution, taking charge of your land and real estate needs (search for buildings and land), your financial and fiscal interests and your requirements in terms of hiring talent and training and your legal interests.
If you would like to know more about what the Wallonia region can do for you, or if you need specific information or particular documents, contact us !
Find your contact
Our sector experts
Created in 2006 in the frame of the Marshall Plan, Walloon competitiveness clusters bring together large businesses, SMEs, universities, higher education establishments and research centres in order to implement industrial projects (collaborative applied research, investment, training) that aims to support and create business and employment in new areas. Their aim is also to give our industrial sector greater international visibility.
AWEX has an expert for each competitiveness cluster (Transport and Logistics, agri-food, engineering and new materials, aeronautics and space, environmental technologies and life sciences). These aim to use their recognition and their knowledge of the sectors to attract investment projects to Wallonia.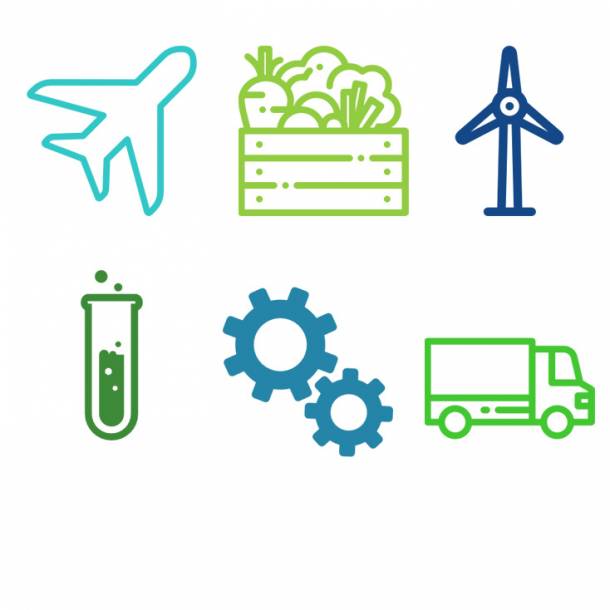 The economic and commercial attachés
AWEX has 93 economic and commercial attachés from AWEX's export division spread out around the five continents.
Do not hesitate to contact them.
Our Welcome offices
Welcome offices are free facilities provided for companies in order to allow them to test the European market and, more specifically, the Belgian market.
These centres offer them a series of services, such as the presence of a multilingual manager, administrative and logistical advice, support for understanding the language and culture... And also, of course, the services of the Wallonia Export-Investment Agency (AWEX).