Innovative Wallonia
In 2013, Wallonia was selected as a "European creative district" from among 40 candidate regions in Europe
More info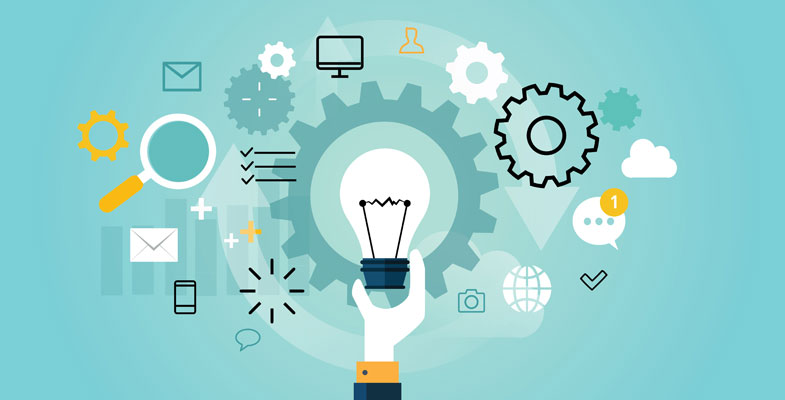 Why Wallonia ?
Wallonia is a successful and welcoming region which has taken its future firmly in hand and opens its arms wide to you
More info
Advantages
A strategic location to welcome your company.
Key
sectors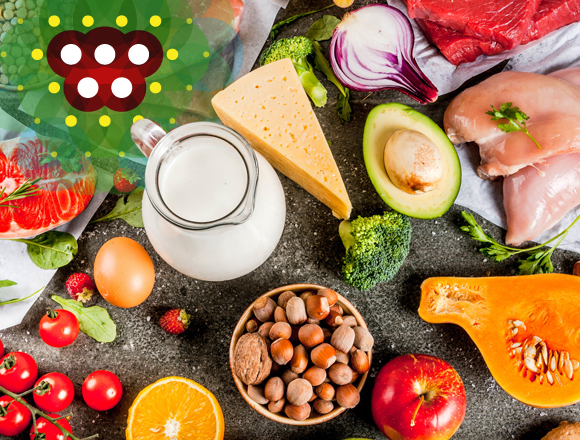 7th
strong innovator
2016 innovation scoreboard: Belgium is ranked 7th among the "strong innovators" 
4th
Attractive logistic region
Wallonia is 4th out of 50 regions in Europe in terms of attractiveness for logistics stakeholders and is the first region in Belgium - PwC study June 2017
10
Belgium among the top ten investors in the renewable
2017 renewable energy report of the REN21 expert network
Events
SITL 2018
20 - 23.03.2018
Parc des Expositions - Paris Nord Villepinte
SITL 2018
All events